The Will Smith and Chris Rock incident at the 94th Academy Awards which happened in March is still making debatable headlines. There are many people including celebrities who want to see both of them concluding their issues in a boxing ring. And recently, Kenny Rock, younger brother of Chris Rock showed interest in a celebrity boxing match against Will Smith.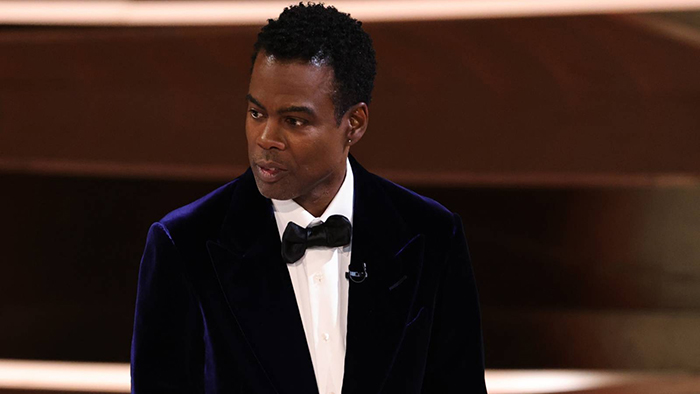 When 'The Shade Room' reposted Kenny's Instagram story, Ray J stepped in with a million-dollar offer for both Will and Rock. Under that post, Ray J wrote, "It can only be Will vs Chris, my investors are ready right now – 50M fi-ght no less." "That's each," he later clarified in another post.
View this post on Instagram
Since the 94th Academy Awards incident, both Will Smith and Chris Rock haven't communicated with each other. However, Will apologized to the Academy and to Rock for his unanticipated behavior.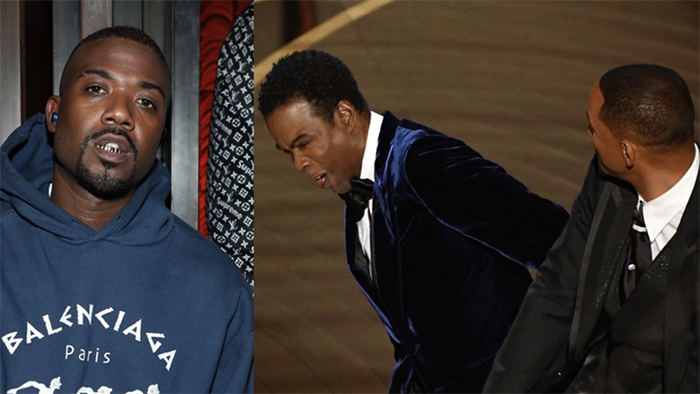 On the other hand, Rock hasn't directly communicated with Smith and the Academy as a retribution, announcing banning Will for 10 years. And Rock once said that he wouldn't be making any comments on that incident unless he gets a paycheck.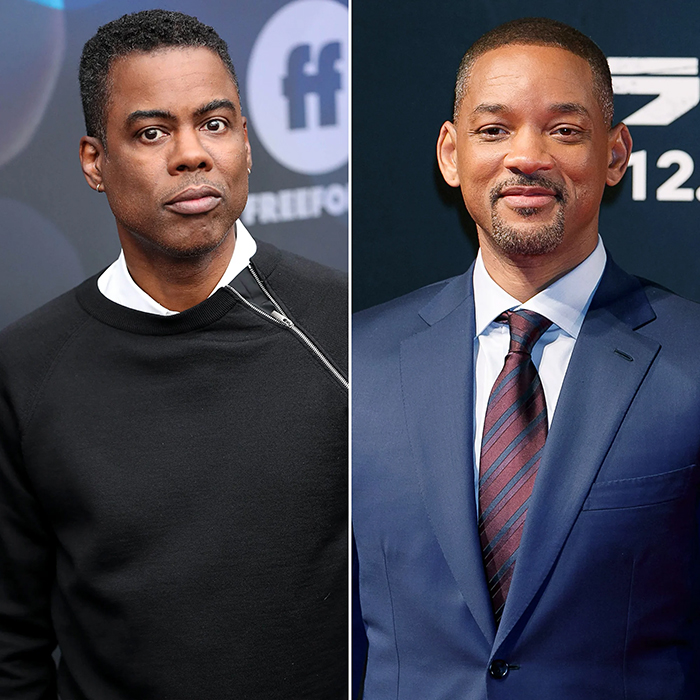 Meanwhile, Will replied to Academy's officials however, he hasn't commented further regarding this matter. And for the latest offer made by Ray J, neither actor has yet responded to him.
Kenny Rock wants to step in with his celebrity boxing match no matter who decides to come forward in the ring against him.
Source & Credit: pinhits.com