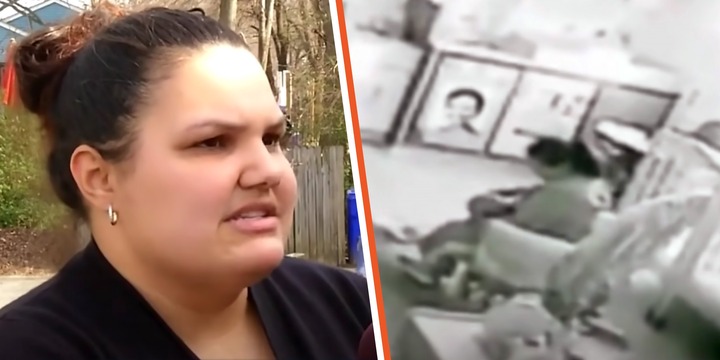 When a mother took her little one to the daycare, she never thought that she would have to rush him to the ER at the end of the day. It turned out that one of the daycare workers was reportedly to blame for the baby falling ill.
Parents and children share a heartwarming bond that gets more profound with time. No parent can bear seeing their little ones in trouble, and they might go to any lengths to ensure their kids' safety.
Thanks to our beloved parents, we will always feel loved, valued, and cherished, no matter how old we get. Today's story centers around a mother's genuine love and concern for her bundle of joy.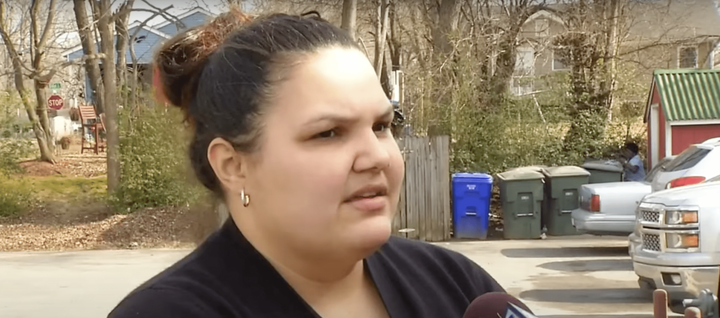 Kaycee Oxendine was a happy mother to a sweet boy, Karson, whom she loved whole-heartedly. In 2017, the then-27-year-old mom brought her then-three-month-old son to daycare at the Children's Early School in Carrboro, North Carolina.
Per the woman, she worked as a pre-kindergarten teacher for another organization in the same building, and the daycare workers looked after her infant.
AN UNUSUAL HAPPENING
One day, Oxendine said her son's teachers pointed out that he seemed constipated, and another woman working in the daycare offered to help.
Oxendine aired her grievances and said she wanted the daycare worker to be charged for her actions.
According to the Carrboro mom, the daycare worker asked her if she could breastfeed Karson to see if it helped him feel better.
DECLINING THE OFFER
Oxendine spoke to Inside Edition about her conversation with the daycare worker. She recalled:
"She [daycare worker] said she had a child, and said, 'I'd like to help.' I said, 'Oh, no. You're not his mother.' I thought that was disgusting and I said no. I thought it was a clear understanding."
THE MOTHER HAD HER REASONS
In addition to her personal reasons for declining the daycare worker's offer, Oxendine noted that her decision revolved around the fact that her baby was born two months premature and had lactose intolerance. She added:
"He can't have milk. I give him soy formula."
But much to Oxendine's disappointment, she said that once she left Karson in the woman's supervision, she allegedly breasted him. The livid mom explained that she repeatedly told the worker not to do so, but she still went against her wishes.
THE VIDEO RECORDING
But the question was: how did Oxendine discover that the woman had reportedly breasted her boy? It turned out that she saw a recording of the security footage inside Carrboro Early School, where the worker was clearly seen holding the infant.
The North Carolina mother mentioned that she saw the woman raise Karson to her chest. According to Oxendine, the daycare worker only stopped when another person in the room stood up from their seat and walked away, prompting her.
THE MOM'S REACTION
Oxendine said she was shown the video recording when she came to pick up Karson later that day. She also expressed:
"I was very shocked, it almost seemed unreal. I was very angry, to say the least."
FALLING ILL
Then, Karson was reportedly taken to a local hospital after falling ill from what his mom believed was the milk. She recollected:
"He ended up getting sick, throwing up. His digestive system can't handle it."
Oxendine shared that Karson returned home later after recovering. But the distraught mother admitted she couldn't stop thinking about the incident and wanted the responsible woman to be held accountable.
SHARING HER GRIEVANCES
Oxendine aired her grievances and said she wanted the daycare worker to be charged for her actions. She also stated:
"I don't think she should be able to work with kids. It's very, very disturbing, what she did. I've definitely had sleepless nights and my emotions have been all over the place."
Source & Credit: operanewsapp.com