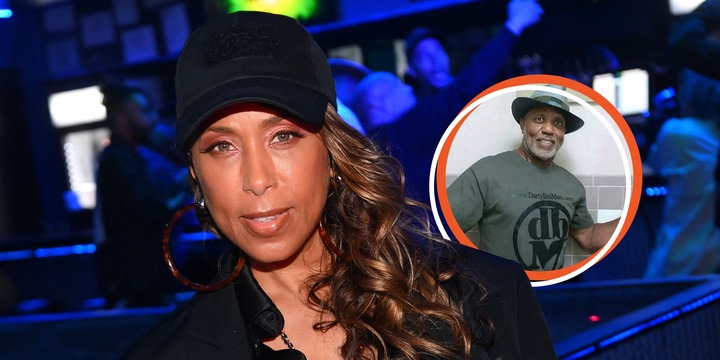 The third time is the charm in love, and Steve Harvey's wife Marjorie knows it firsthand. One of her ex-husbands served time in jail for drug-related charges.
Multiple celebrity couples prefer to keep the details of their relationship away from the spotlight to avoid unwanted attention and speculation. Steve and Marjorie Harvey are not that private and have faced and shut down divorce rumors.
In May 2019, a media outlet claimed Steve wanted to liquidate assets before divorcing Marjorie, but she posted a photo looking happy with her husband days later. In 2018, Steve was linked to Kris Jenner, but those were also false speculations. It is not like Marjorie has never divorced before, though.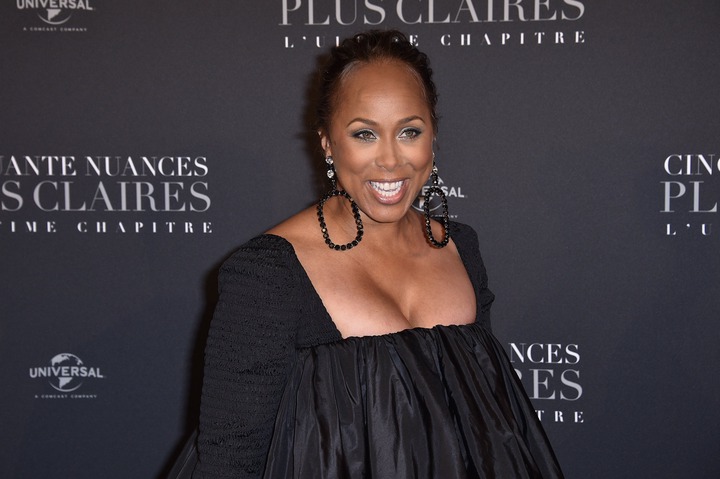 Marjorie Harvey on February 6, 2018 in Paris, France | Source: Getty Images
WHO IS MARJORIE HARVEY'S EX JIM TOWNSEND?
Steve is Marjorie's third husband. Her first husband was Jim Townsend, a former drug kingpin investigated by different law authorities. The former couple tied the knot in the early 1990s but parted ways less than five years after he was arrested.
Police arrested Townsend after he tried to buy 40 kilos of cocaine, and a judge sentenced him to life behind bars. Townsend walked out of jail in January 2017 after President Barack Obama pardoned him.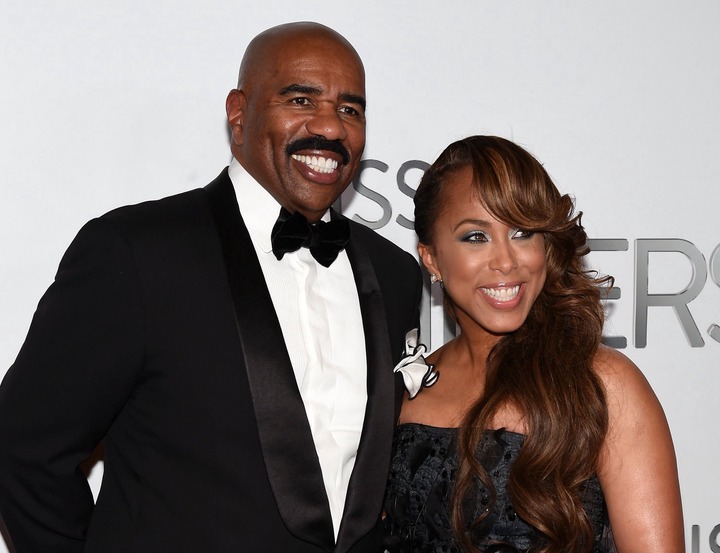 Steve Harvey and his wife Marjorie Harvey on December 20, 2015 in Las Vegas, Nevada | Source: Getty Images
The FBI and DEA investigated not only Townsend but also Marjorie as they believed she was also involved in illegal activities. They even told Townsend they would arrest Marjorie if she didn't cooperate with them.
Authorities never charged Marjorie with a crime. Marjorie and Townsend supposedly remained friends until she and Steve married in June 2007.
During his time in jail, Townsend wrote two-thirds of the memoir he released after walking out of jail. In it, he opened up about his illegal activities and relationship with Marjorie, including how she was supposedly involved in his crimes.
IS JIM TOWNSEND THE FATHER OF MARJORIE'S DAUGHTER, LORI?
When Marjorie and Steve tied the knot, they adopted each other's children from previous relationships. One of the kids Steve adopted was Lori, who dated Hollywood star Michael B. Jordan.
[Lori and Jordan] parted ways in mid-2022.
Lori was born in January 1997, and although some people believe Townsend is her father, he is not: Marjorie welcomed Lori five years after Townsend was sent to jail.
It is essential to point out that Lori has never addressed her dad publicly, so it is fair to say they don't have the perfect father-daughter relationship.
According to Townsend, Lori's biological dad is Marjorie's second husband, Darnell Woods. However, nobody has publicly confirmed Townsend's claims.
Source & Credit: operanewsapp.com