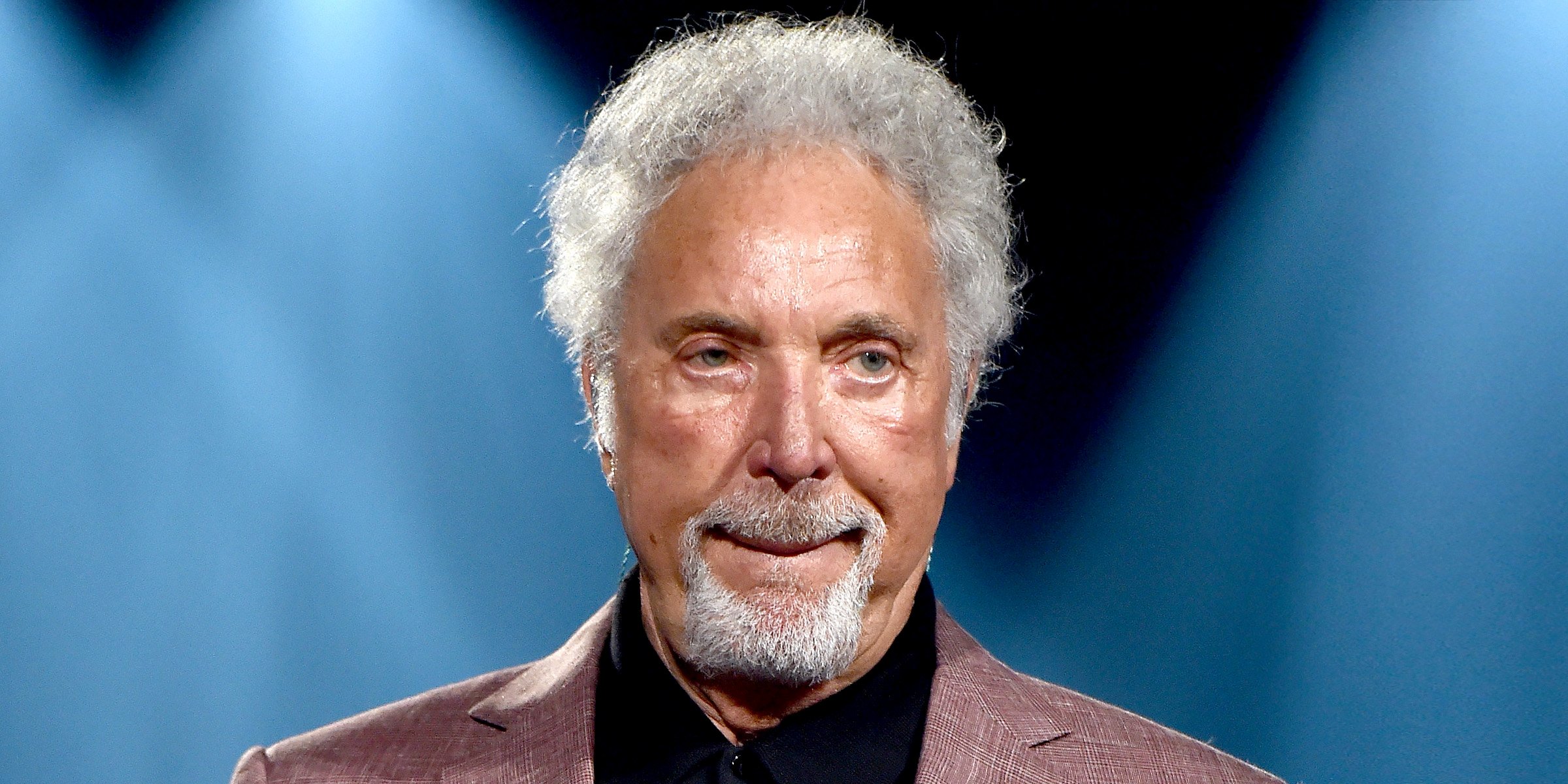 Sir Tom Jones was an outstanding singer and one of the most well-known figures of the late twentieth century. Jones competed with some of the very best in the music industry and earned his place as an icon.
Some of his songs like "It's Not Unusual," "Green Green Grass of Home," "Delilah," "Till," and "A Boy From Nowhere" are still popular tunes decades after he released them.
Jones was not only a great singer, but he was also a passionate lover. He was wedded to Melinda Rose Trenchard for nearly six decades, yet his love for her did not prevent him from cheating on her.
His followers adored Jones, and his relations with them occasionally crossed moral boundaries. Jones had a thing for ladies; he struggled to resist the allure of the numerous women who came to him.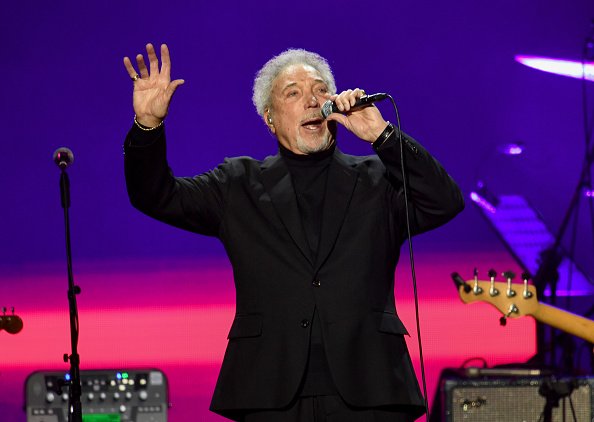 Jones and Trenchard had a remarkable love story. In his 2015 memoir, "Over the Top and Back," the singer revealed that he first fell in love with her in his pre-teen years.
Jones had tuberculosis at the time and spent two years healing in bed. After he recovered, he rebuilt his connection with Trenchard, who he said never failed to smile at him while she walked to school in Treforest, South Glamorgan. But, despite his passionate young love, she refused to date Jones until she turned 15.
View this post on Instagram
The couple decided to follow their hearts and tied the knot in their little Welsh village in 1957. She was only 16 at the time, and Jones was a far cry from the man the world would come to admire, although he always had the talent.
Jones and Trenchard wasted no time in starting their family. Soon after they got married, the couple welcomed Mark, who would become their only child together. Mark grew up to be a massive part of their lives and, at some point, worked as his father's manager.
View this post on Instagram
JONES AND HIS AFFAIRS
Shortly after getting married, Jones released his first set of songs, and these chart-topping tunes quickly made him a household figure. Jones's career carried him worldwide but largely away from his wife and his plethora of female fans.
His female admirers were said to have had a legendary relationship with him, with some even hurling their panties on the platform in an attempt to gain his attention. During his tours, the singer's dressing room became a place for him to have casual sex with fans.
View this post on Instagram
LOSING HIS PARTNER
For many years, Trenchard suffered several fears, one of which was her fear of traveling. She became more reclusive while her husband toured the world, and soon, her health took a turn for the worse.
She passed away in 2016 after a long fight with cancer. She died at the age of 76, leaving her longtime spouse heartbroken. Jones postponed his tour so he could be at her bedside when she passed away.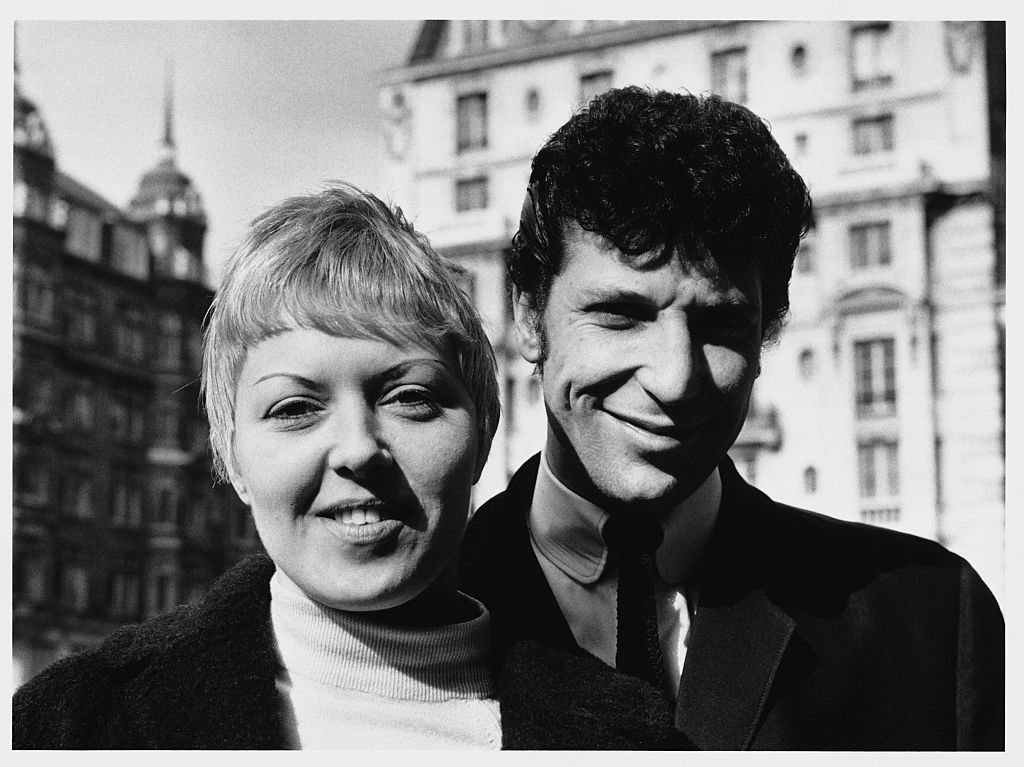 Years after her death, the singer still has difficulty coping with her death, but he credits music with assisting him in his recovery. When asked if he would consider remarrying, the actor responded that he had no other memories left to forge with anyone else.
However, the father of two sometimes feels guilty for his wife's death. Jones wishes he could have persuaded her to seek medical help sooner. It was already too late when they discovered the cancer.
View this post on Instagram
JONATHAN STILL WANTS HIS DAD
Although it's been decades of having no contact with his father, Jonathan still keeps his dream alive. The 34-year-old is a singer just like his dad, but he has never been able to count on Jones's support.
The absence of his father led him into several vices, including drugs and other abuses. Jonathan said he mixed with the wrong crowd and found himself homeless, living in the street.
View this post on Instagram
Jonathan never received a phone call or birthday card from his dad, which ruined his childhood, causing him to grow into an angry kid. However, he has put those days behind but still hopes for a relationship with the legend.
Source & Credit: news.amomama.com