After spending much of her life staring into a camera lens, the 39-year-old knows exactly what you're thinking as she coos "that's hot" in her distinctive too breathy baby voice. Paris Hilton has admitted that she isn't a 'dumb blonde,' but is really good at playing one.
During an interview with TODAY to promote her new UberEats partnership with Australian icon Bindi Irwin, the socialite admitted that she acted bumbling on The Simple Life.
She said: "I'm happy that now people know that I'm not a dumb blonde, I'm just very good at pretending to be one."
Hilton also discussed her documentary This Is Paris, in which she detailed her experiences as a teen in psychiatric youth treatment centers, including numerous incidents of a'bu'se.
The actress claimed she was frequently kept in solitary confinement and forced to take medication without a diagnosis while attending Provo Canyon School.
Hilton also revealed in the same interview that the 'barbie doll' character she created on The Simple Life was a 'trauma response' to her Provo treatment.
She said: "I feel I've been through so much in life, and playing that character I think was just a trauma response because it was such a painful and traumatic experience to think about."
Since her documentary was released in 2020, Hilton has rallied against treatment centers for troubled teens and even adults have testified in court about the emotional and physical abuse they suffered in such institutions.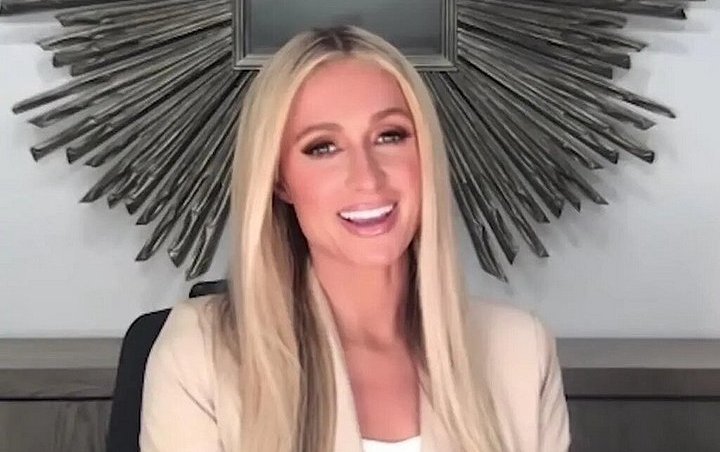 According to Metro, the 41-year-old testified before the Utah State Judiciary, Law Enforcement, and Criminal Justice Committee last year, urging the government to better oversee institutions like Provo.
The Simple Life star said in court: "​​My name is Paris Hilton, I am an institutional abuse survivor and I speak today on behalf of the hundreds of thousands of children currently in residential care facilities across the United States."
She added: "I was verbally, mentally, and physically abused on a daily basis. I was cut off from the outside world and stripped of all my human rights."
Hilton further mentioned that the facility had no privacy and that staff members would watch her shower undressed, making her feel "violated."
She also said: "I cannot go to sleep at night knowing that there are children that are enduring the same abuse that I and so many others went through. Neither should you. I am proof that money doesn't protect against abuse."
Though, Provo Canyon School has since denied the claims, saying they 'do not condone any forms of abuse'.
Source: ladbible.com