Kenneth "Babyface" Edmonds is known to many of us Old Schoolers, as the cat who brought us classic R&B hit, after R&B hit, throughout the 80's, 90's and 2000's. He long ago proved himself as a FIRE producer and good artist, but another thing he's proven is that he is a devoted father, who's always preferred being in longterm relationships.
By now, we know about his prior 15 year marriage to ex-wife, Tracey Edmonds. They said "I do" in 1992, had two sons, and ultimately divorced in 2007. Some years later, Babyface kept it 100% real with his fans when he revealed, in an interview with Oprah Winfrey, that he loves Tracey, but was actually never in love with her. That would probably explain why he was so easily able to move on to the next…
Meet Babyface's Wife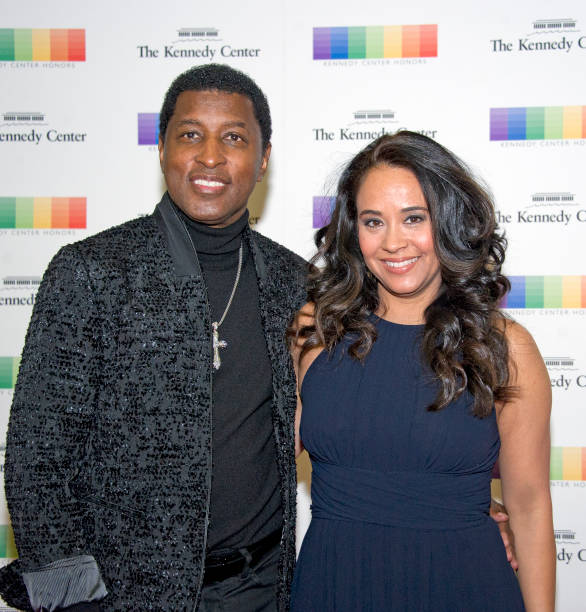 In the same year that he and Tracey divorced, Babyface (59) began a serious relationship with his then girlfriend, Nicole "Nikki" Pantenburg (45), who also happens to be Janet Jackson's close friend and former backup dancer. Some of us may remember seeing Nikki on stage with Janet Jackson back in the day. She was one of her background dancers during the 90's.
Below is a clip of Nikki (dressed in all black, wearing the black sneakers with orange laces in the video below) doing the "I Get So Lonely" routine with a class of dancers in 2015:
In addition to being a professional dancer, Nikki also dabbled in acting. She appeared on a few films and also made guest appearances on the 90's sitcom, Moesha, as the character, "Teresa."
Meet Their Daughter
Things between Babyface and Nikki really sped along when their adorable little girl, Peyton "Nicole" Edmonds, was born the following year in May 2008. Peyton is now 9 years old and just as cute as she wanna be. Their daughter is Nikki's only child and Babyface's third child. He has two older sons -Brandon and Dylan- with ex-wife, Tracey. Check out Peyton cheesin' it up for the cameras with her parents below…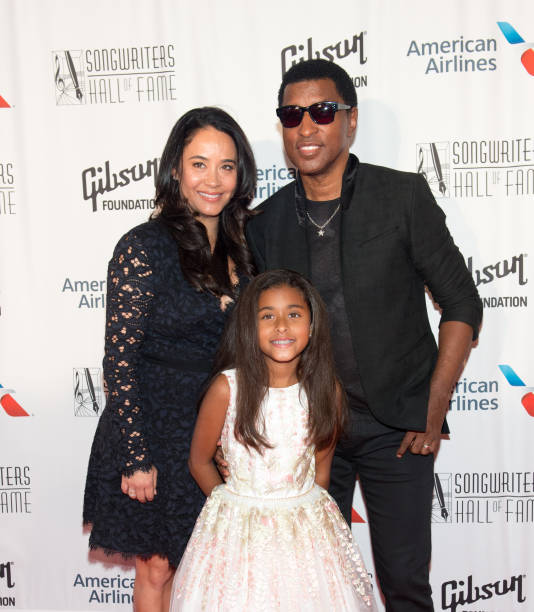 Six years after having their daughter was born, Babyface and Nikki decided to jump the broom. Several celebs attended their wedding in Southern Cali., including Oprah and the rest is history. Mr. and Mrs. Edmonds have been going strong ever since.
And we can't end this, without giving Babyface his props for making 59 look like the new 30! Is it just us, or does Babyface look like he barely aged since he was singing "Two Occasions" with The Deele in 1987?!! Keep doing your thing Babyface, we see you!
Source & Credit: iloveoldschoolmusic.com