ILOSM fam,' as we all know, just because one may carry the weight of their famous gospel family's name on their back, does not exclude one from making a few bad decisions and/or irresponsibly dumb choices in their lives. That would be the case for Winans' offspring/Bad Boy hit producer-singer, Mario Winans.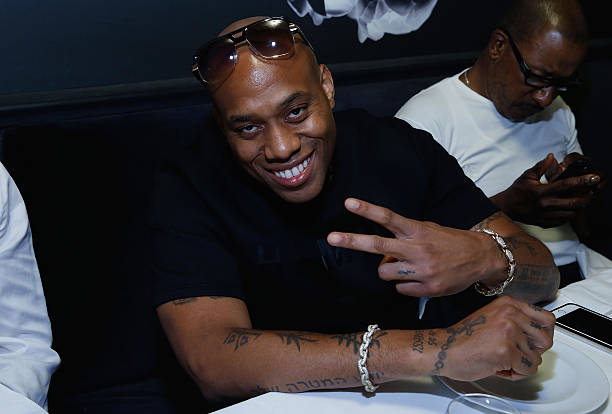 After getting arrested twice within a year span- once in September 2016 and once in September 2017- for two different crimes, he's now a wanted man, on the run for yet another crime.
His Prior Arrests
As we previously reported, in September 2017, Winans was arrested for back child support payments for his 12 year old son. His debt was so massive, at $171,000 in back support payments, that the Bergen County Sheriffs Department raided his home in Fort Lee, NJ and arrested him 'without incident.' At that time, he was able to bail out of jail, and his promise to the judge was that he would be able to make an immediate payment toward his debt. The judge felt secure with Mario's promise and therefore allowed him to make bail, but not without slapping an ankle monitor on him first…you know, just in case he gets a bright idea to not pay up, or flee.
Why Cops Are Now Looking For Winans
Welp, fast forward to a few months later and apparently, flee, he did, and now cops are on the hunt for the brotha. Here's what has just been reported: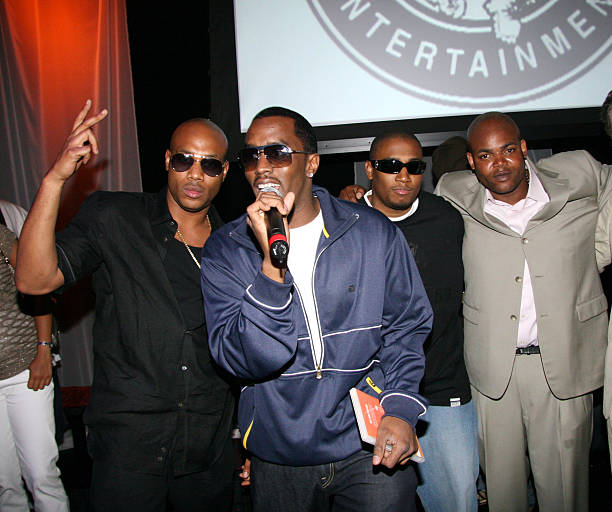 Via Bossip– Cops are set to arrest singer Mario Winans after he failed to surrender to law enforcement and attend to a court-ordered child support enforcement hearing to explain why he is still not supporting his tween son. [… The "I Don't Wanna Know" singer was supposed to surrender to law enforcement Wednesday and attend the hearing in Bergen County, NJ Family Court where he faced possible jail time. A judge had issued two warrants for his arrest after he once again stopped supporting his 12-year-old son. "He's a no-show," a Bergen County court official told Bossip in the courtroom Wednesday.
It was also reported that Mario was supposed to be dishing out $3,500 monthly for his 12 year old son, but has not been consistent with his payments since his kid's birth.
Sometimes the road gets rough financially, but Mario has had 12 years to pull himself together. Not saying that's always an easy feat, but at this point, it's starting to look like he should probably try pushing a little harder to earn the money he needs for his kid. Or maybe try to make some other type of financial arrangement with the court. That would be a lot better than being on the run like he apparently is now, just sayin.'
Source & Credit: iloveoldschoolmusic.com