Trey Songz bans dark skinned women from his section in nightclub, source claims that his security said that "dark women are weak."
This isn't the first time Trey Songz comes under fire for his views. This time, it looks like he's about to anger a whole lot of people after a night out in the club.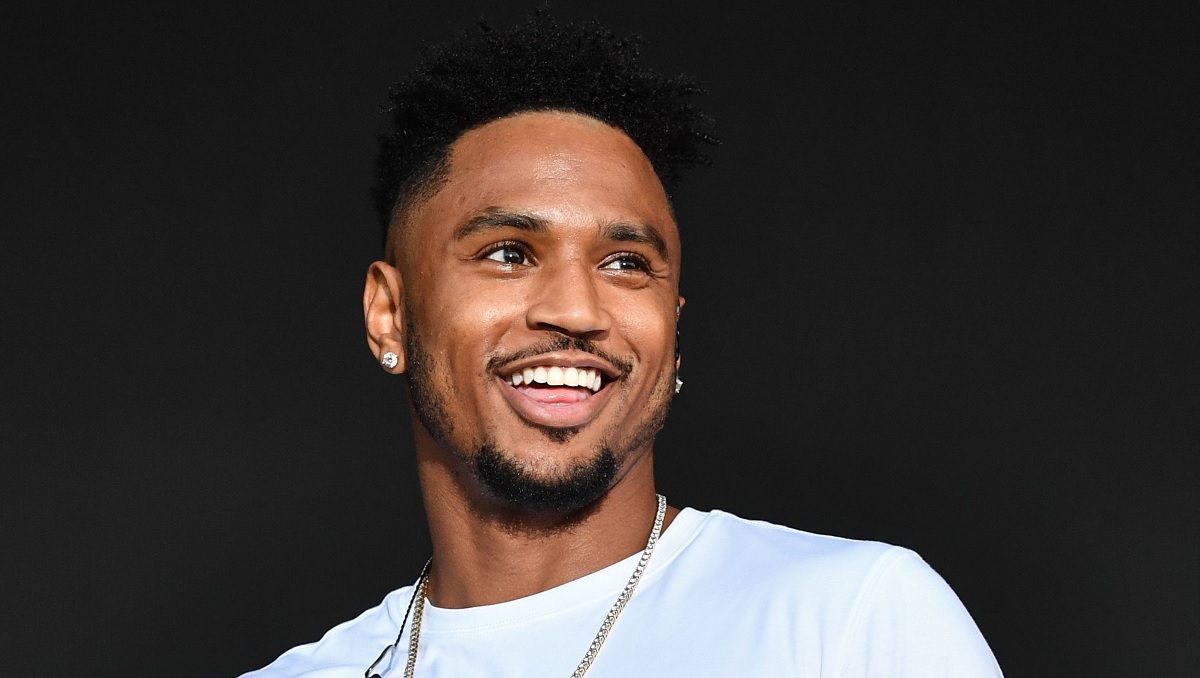 At least this is what a woman claims.
According to a woman, Trey Songs refused to let black women into his section at a nightclub. The source claims that his reason for excluding black women, which is the largest part of his fan base, is because dark skinned women are "weak."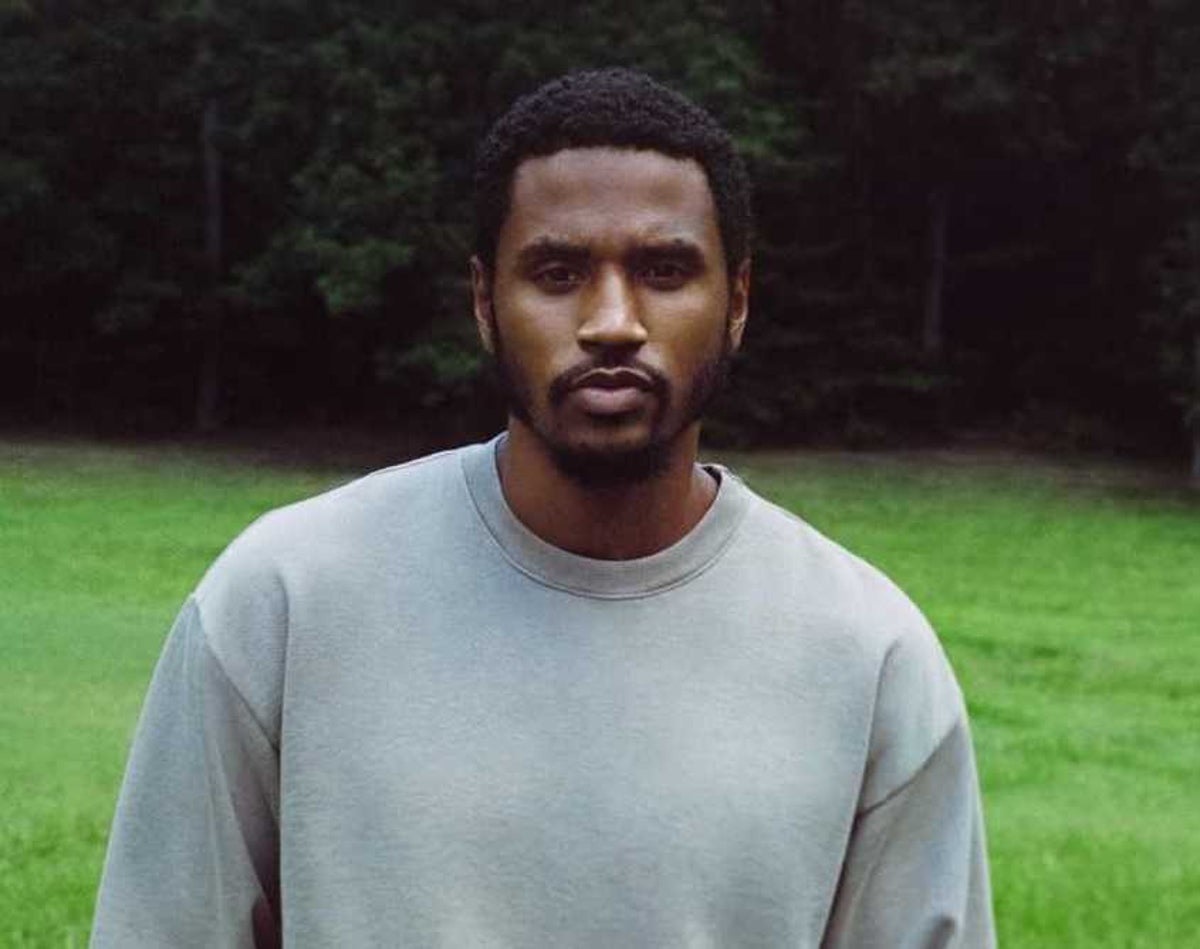 The woman claimed that she saw Trey at a True Lounge in New Jersey – and his section was filled with non-Black women.
The gorgeous dark skinned beauty decided to add some color to Trey's section – and asked security to be allowed inside. And that's when it all went south.
The woman says she then spoke to Trey's security and was told, "Dark skinned woman are weak, and he already has enough weak a** girls in his section."
This isn't the first time the rapper faces backlash. There have been multiple accusations from women throughout time, including as'sault and se'xual as'sault.
Source & Credit: popularsuperstars.com