King Von passed away in November last year after being involved in a shooting. He left a massive hole in the lives of those who loved him, so much that his sister Kayla and his girlfriend Cuban Doll physically fought over him.
Chicago rapper King Von, 26, had so many left to achieve. But the crew he hang out with wasn't exactly the best example to follow. As he hung out a club, he and his friends clashed with fellow rapper Quando Rondo's crew.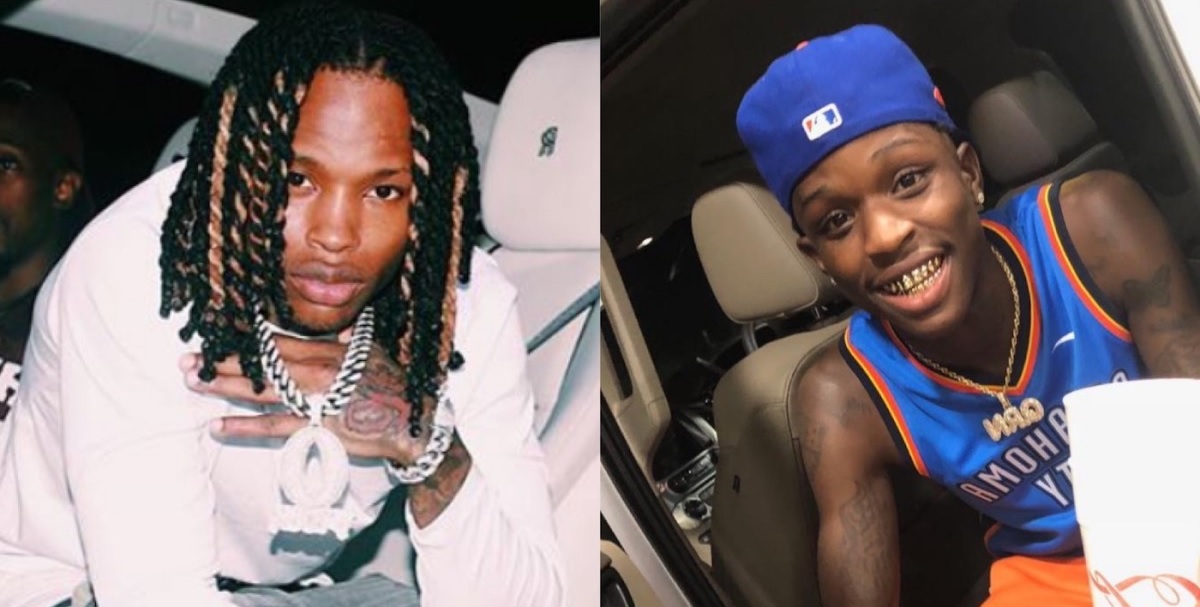 There were shootings between them, which left many injured.
King Von died because of the injuries, and Quando Rondo's brother Timothy Leeks was arrested. Now their is another feud between King Von's sister Kayla B and his girlfriend, Cuban Doll.
The two have been going back and forth online for a while, but it seems that the digital beef has spilled over into real life after the two reportedly had a physical fight.
On Wednesday (Jan 13), the now viral video of the altercation was released on Twitter after the two had been going back and forth on the site hurling insults at each other for hours. Kayla to ask the "Karma Life" rapper to "drop her location" to settle things once and for all.
Twitter
Which they did.
It's still uncertain as to what set off the fuse to the brawl, but Cuban chirped Kayla about "snitching on her own blood" and how she got beat up in the past. "You from 63rd bye," Cuban wrote in since-deleted tweets. "You got beat up a day ago go recover! Yeen got no money to pay me so stop saying my name lil ugly ass hoe go get yo rematch from the girl who just beat you up. End of discussion."
@CubanDaSavage and Kayla B deleted tweets pic.twitter.com/sRtrYQ6d52

— LordTreeSa🅿️ (@LordTreeSap) January 14, 2021
We wonder if they consider it to be settled now.
Source & Credit: popularsuperstars.com