In the trailer for his upcoming YouTube series, Will Smith admitted he contemplated suicide at one point in his life. The actor shared it was a struggle both physically and mentally, and named his series The Best Shape of My Life.
Trigger warning regarding s'uicide talk ahead.
People usually think that, just because we follow celebrities who have a great financial status, that they don't have worries. Will Smith has been famous for over three decades, and has an amazing family.
Yet, he sometimes feels just as depressed as the rest of us.
I mean, yeah, the grass looks greener on the other side. It must be amazing to have a huge mansion and never have to worry about paying the bills. But with great power comes great responsibility, and Will's fame sure comes with a lot of pressure.
Be it about his career or his family.
In the trailer for his upcoming YouTube series, The Best Shape of My Life, Will Smith talks about considering su'icide, and struggling to get in shape after the p'andemic.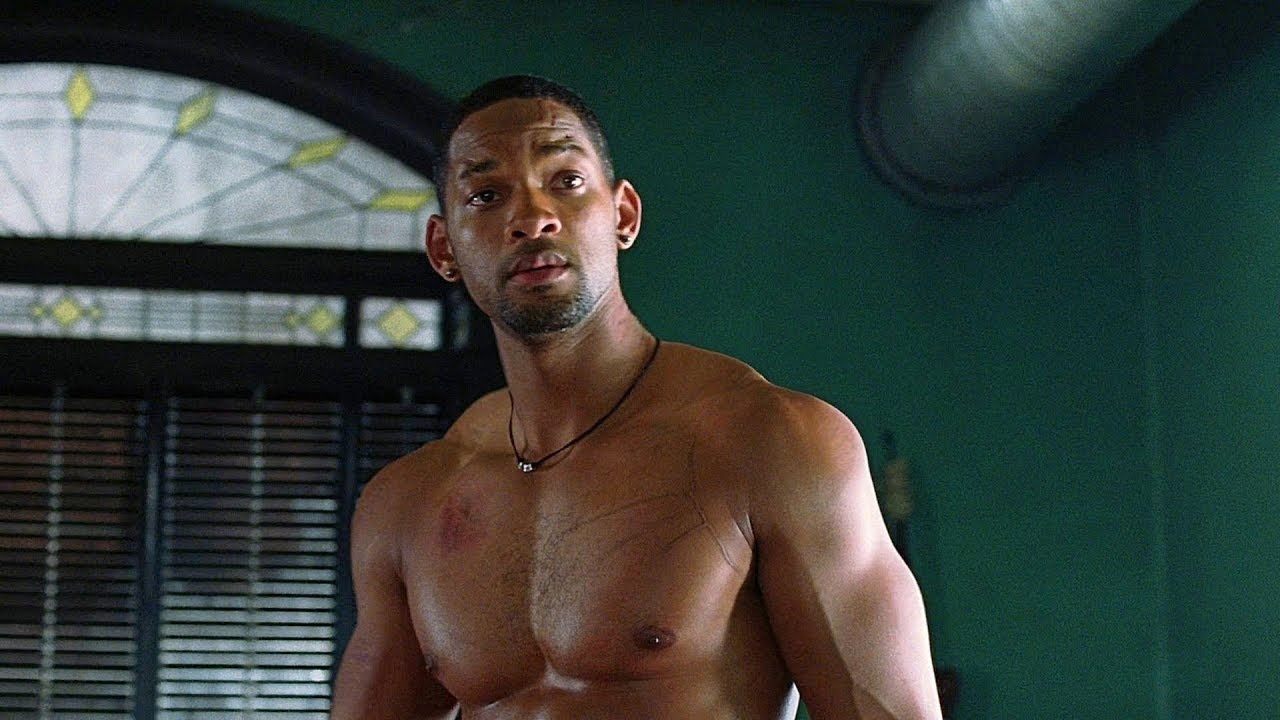 And he discovered a lot of things about himself, the actor shared.
Will says in the trailer: "When I started this show, I thought I was getting into the best shape of my life physically, but mentally I was somewhere else. I ended up discovering a whole lot of hidden things about myself. That was the only time in my life that I ever considered su'icide."
If you're struggling and need someone to talk to, reach out at 1-800-273-8255.
Source & Credit: popularsuperstars.com