The time has come, and Jada Pinkett-Smith finally addressed the Oscar slap. In a new video, she revealed she wants Will Smith and Chris Rock to "heal, talk it out, and reconcile."
Stay with us for the full details.
Will Smith slapping Chris Rock at the Oscars will probably remain the biggest shock of 2022. It all started with Rock's speech on stage, where he eventually poked fun at Jada's hair, calling her "G.I. Jane."
The actress has been struggling with alopecia.
That prompted Will to hop on stage, and slap Chris Rock. That left him stunned, the same as the rest of the audience. That didn't come without consequences, because the Academy banned Smith for 10 years.
But now Jada is finally addressing the Oscar slap. In a new episode of her show, Red Table Talk, the host started by saying "My deepest hope is that these two intelligent, capable men have an opportunity to heal, talk this out and reconcile."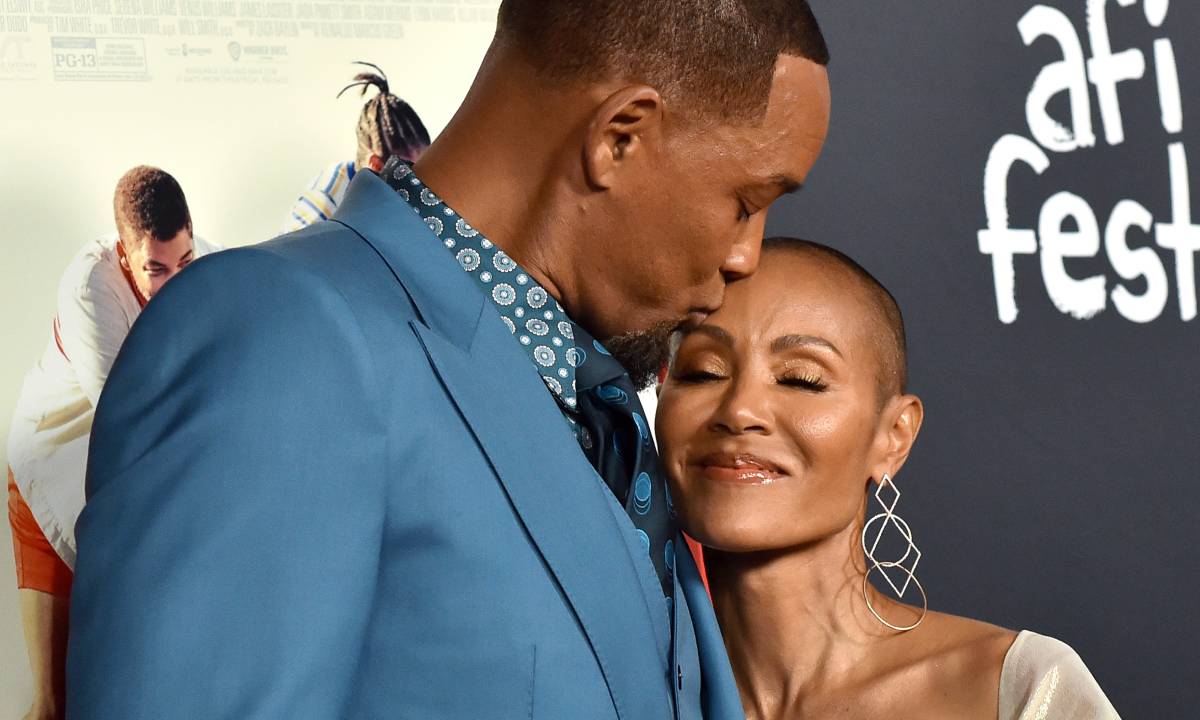 She also thanked everyone for reaching out to her after the incident.
Jada added, "With the state of the world today, we need them both, and we actually need one another more than ever." A lot of people do not agree with her stance, with some believing Will is the one who has to apologize to Chris face to face.
popularsuperstars.com