Simon and Falynn Guobadia are now officially divorced. The two announced their split in April, about three months after he first filed for divorce. Simon, who is now engaged to Porsha Williams, filed for divorce twice.
Simon and Falynn Guobadia got married in June 2019, but it looks like it wasn't meant to last. Their marriage ended after less than two years later, and they revealed their split on their respective Instagram pages in March.
The two didn't see a way to work it out.
Simon, 56, first filed for divorce from Falynn, 31, on Jan. 15, according to Fulton County court records obtained by PEOPLE. Less than one week later, on Jan. 21, Simon dismissed his divorce complaint.
The second time was the real one, and the two have officially decided to go their own way. Simon and Falynn Guobadia are now officially divorced. Simon is now engaged to Porsha Williams, and they might get married soon.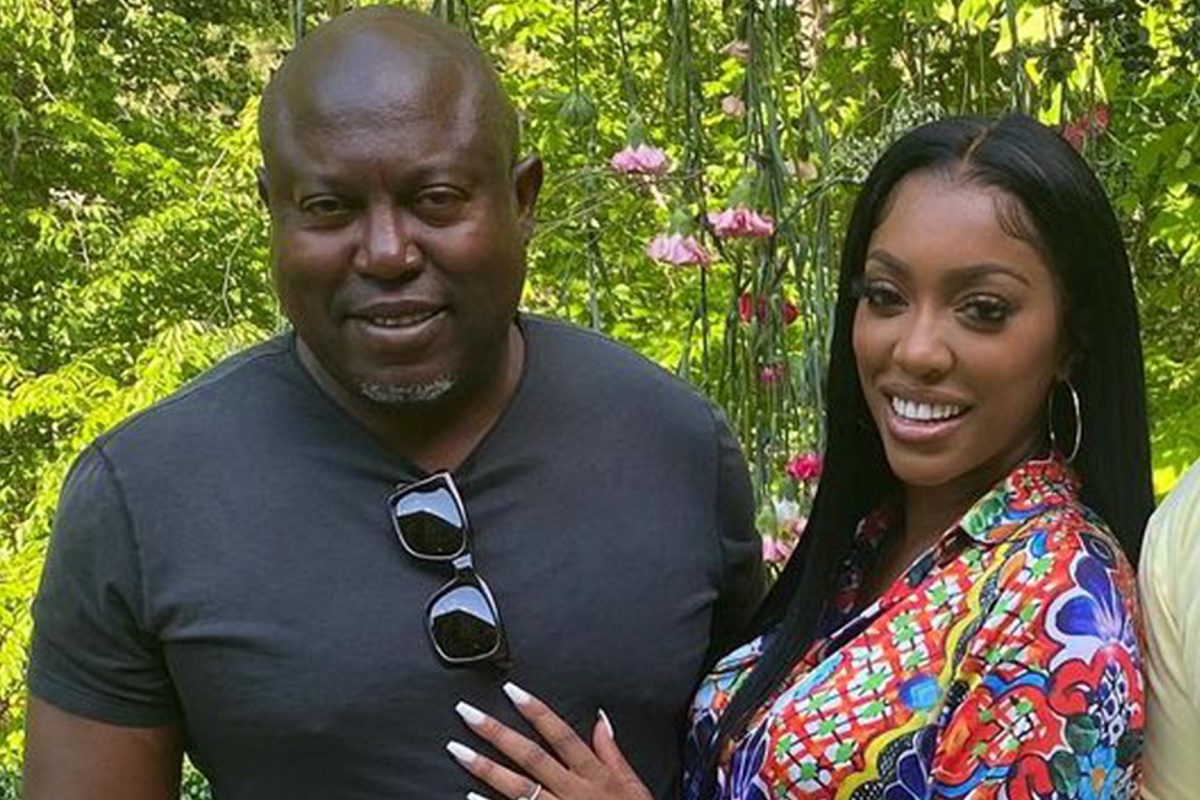 Falynn 31, shared on her Instagram Story that she is "officially divorced" from the businessman. She wrote: "It's a party! It's a partyyy!!!" Falynn had also previously shared she found out about Simon's engagement at the same time as the rest of the world. "I found out [about their engagement] the same time as everyone else," Falynn said. "I did not know. As a matter of fact, I remember receiving a phone call around 8 a.m. that morning when everything started making headlines and someone said to me, 'Simon and Porsha, they're engaged,' and I remember arguing with them. I said, 'No, my husband is a lot of things but he would never do that to me. That is just not who he is.'
It looks like this is beneficial for the both of them.
popularsuperstars.com