Youtuber and host DJ Akademiks claims that rapper Meek Mill is responsible for getting him FIRED from Complex and getting him banned from TV Network Twitch forever.
In a recent post, media personality DJ Akademiks born Livingston Allen revealed that he has resorted to kickstarting his music career all by himself because Meek Mill got him fired from Complex and Twitch for life.
29-year-old host DJ Akademiks released a new freestyle rap on his social media and revealed that 33-year-old rapper Meek Mill actually got him FIRED and banned from Complex and Twitch.
Although, he was fired shortly after he ranted about Chrissy Teigen and John Legend last month.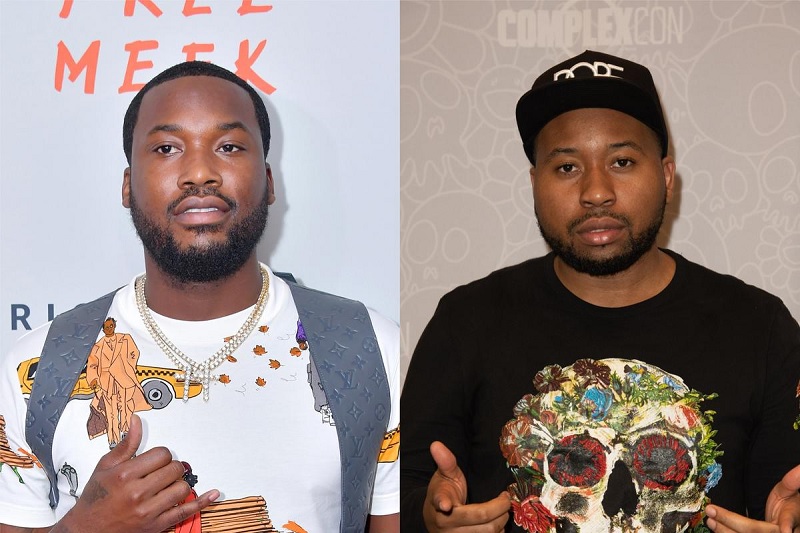 Last month it was reported that DJ Akademiks was FIRED from the show 'Everyday Struggle' after he said nasty things about Chrissy Teigen and her EGOT winning husband John Legend.
"One time she sneak dissed me so f*ck that hoe. Straight up," he said about Chrissy Teigen on Twitch. "I don't care if you John Legend's b*tch or any other b*tch. How about you take that big ass mouth of yours and that f*cking weird ass looking face and start buying your man's album — Chrissy Teigen suck a d*ck."
"It's bewildering to me. His b***h be talking mad s**t online. What's… I dislike this b***h so much, I can't even lie to you."
He later apologised for everything he said, however, Complex suspended his position from the show.
And now Akademiks is revealing that it was Meek Mill who got him FIRED.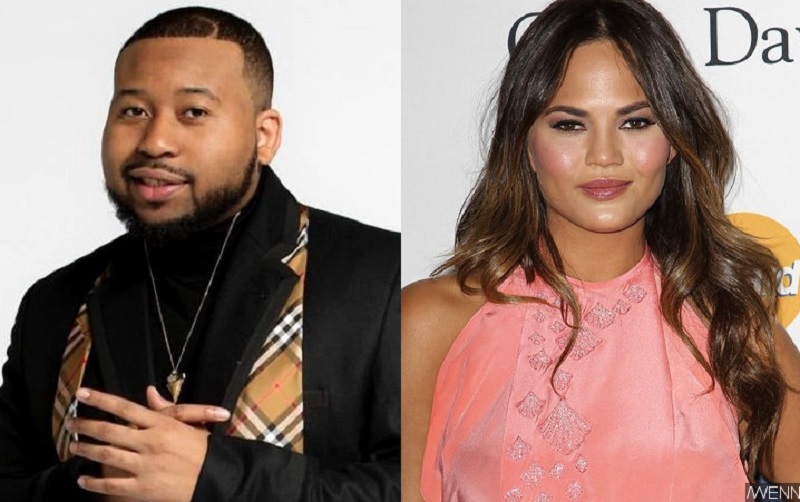 "Since Meek Mill cancelled me and got me fired from Complex and banned for life from Twitch… I gotta resurrect my rap career," he captioned the post.
"LIL AK is back reporting live from the otherside of the TRENCHES!!!!!!! UBER EATS FREESTYLE OTW"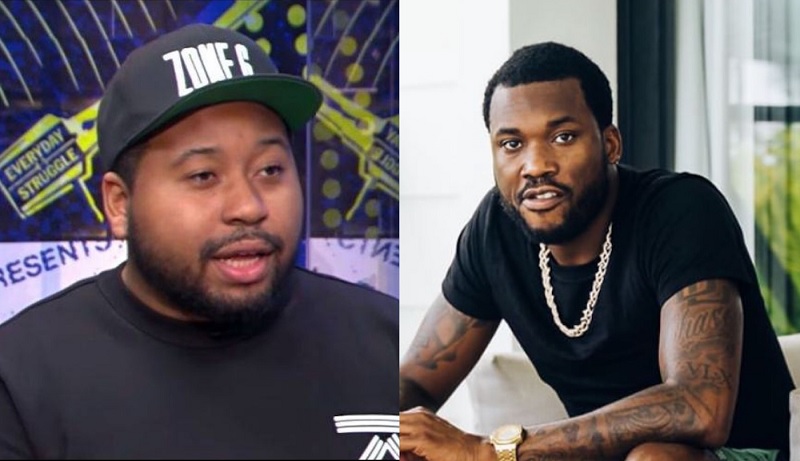 Here's the freestyle rap released by Akademiks
popularsuperstars.com