Talk show host Wendy Williams spotted on a date with NYC jeweler Big Will @WillDaBoss1 and we have exclusive pics of her new boyfriend.
The TV personality is going VIRAL today but not for being SHADY towards anyone.
Today, Wendy Williams is on every media outlet because she went public with her new relationship.
Yes, Wendy has OFFICIALLY moved on from ex-husband Kevin Hunter and her new man is a rich NYC based jeweler.
And Wendy Williams calls him Big Will…
Wendy Williams filed for divorce from Kevin Hunter who she had been married to for 22 years. The TV personality called it quits and the reason for the divorce was 'infidelity' on Kevin's end.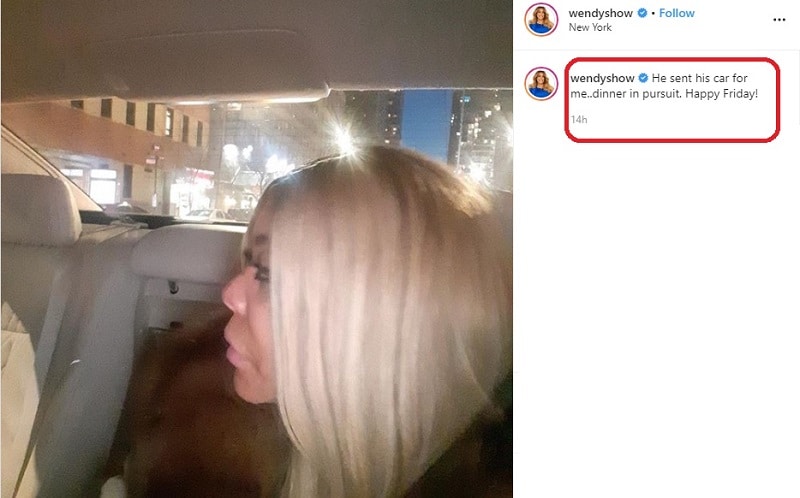 After almost a year since she filed for divorce, Wendy is finally starting to show people the beginning of something new in her life.
Wendy has been sharing pictures of her new boo lately and after some digging, the media has found out that her new man is a RICH business owner who deals in expensive jewelry.
And his name is Big Will.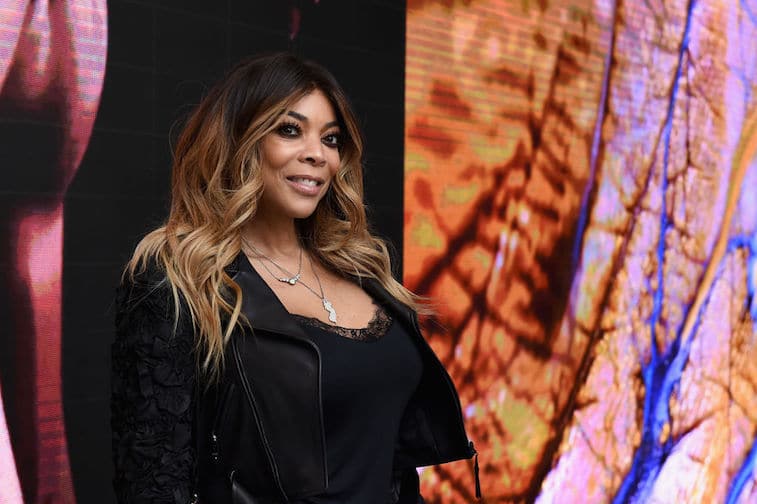 Wendy has also been showing off and promoting her boyfriend's collection on her show ALOT.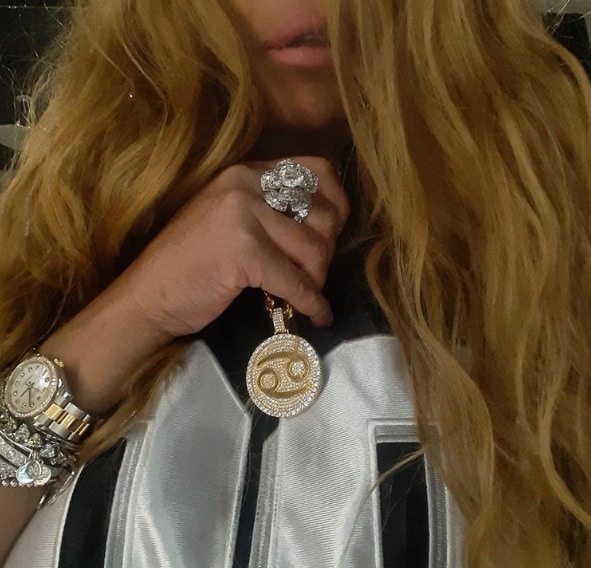 Not a lot is known about Wendy's new guy as of now except that his luxury brand is based in New York and the two have been going on a lot of dates lately.
By the looks of it, Will looks a bit younger than Wendy Williams which is not surprising because recently, she explained why she would not want to date an older man.
"The purpose of meeting somebody is to grow older together," Wendy said. "If you already meet someone that's old, what's the growth in that?"
Here are some exclusive PICS of Wendy and her new man Will: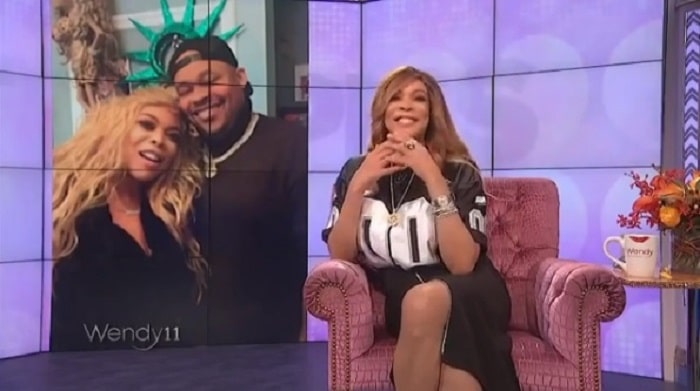 Here's Will wearing matching ZODIAC chain like Wendy!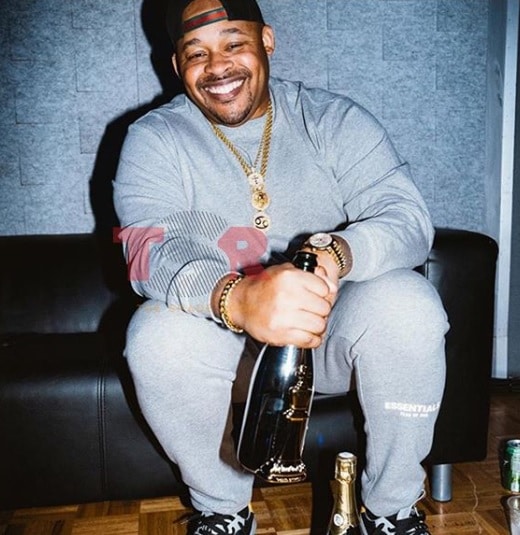 View this post on Instagram
popularsuperstars.com