NFL star Cameron Jordan was ALMOST caught cheating as his wife pulled an act on his alleged SIDECHICK!
Cameron Jordan's SIDECHICK was pretty clever and figured out that there was something weird about Cameron's texts and called it!
Now his side piece is being praised on social media.
NFL star Cameron Jordan has been married to his wife Nikki Jordan for seven years, but it seems that TRUST is still an issue in the relationship.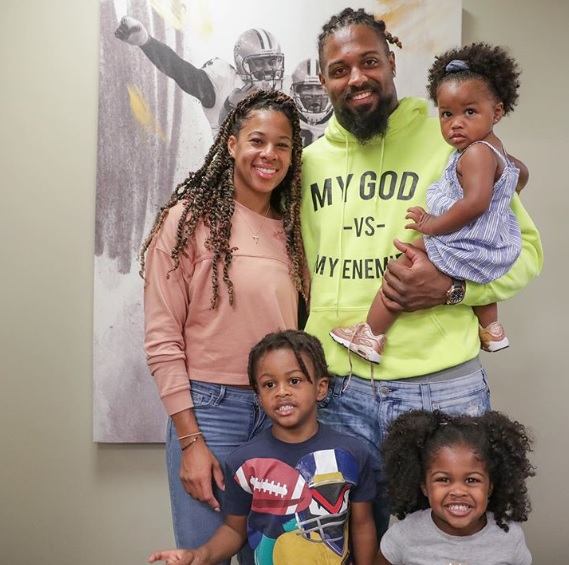 On 10th Jan, Nikki Jordan, who has 3 children with Cameron Jordan, got hold of his phone somehow.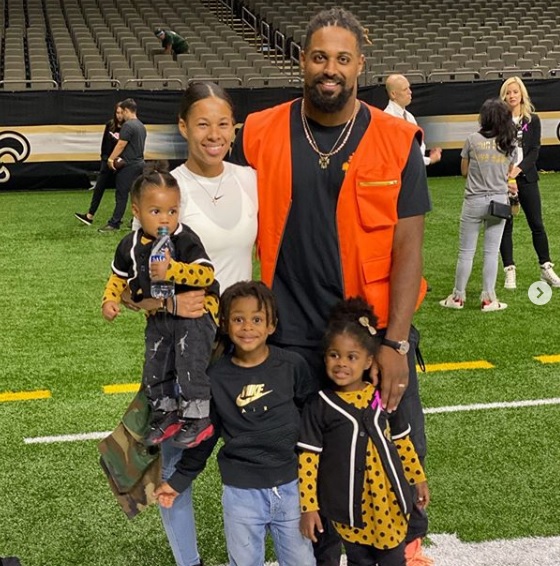 On Cameron's phone, Nikki got into his social media DM's and found some girl's texts. Suspicious Nikki decided to engage in a conversation with the mystery woman to catch Cameron red-handed, however, the sidechick knew that something was off.
Nikki started the conversation on a light note and later tried her best to make the SIDECHICK say something that would give Nikki solid proof of cheating.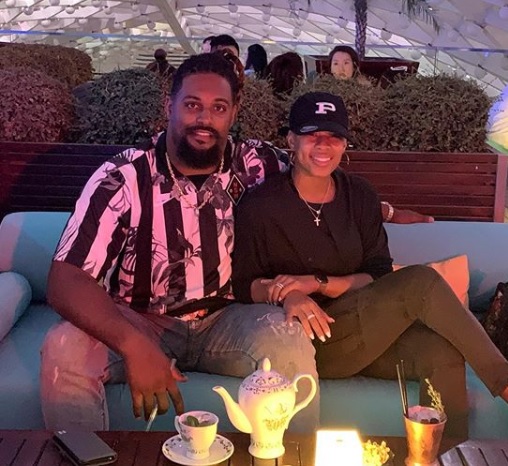 The SIDECHICK shared screenshots of all the DMs and she is now being called "sidechick spider sense."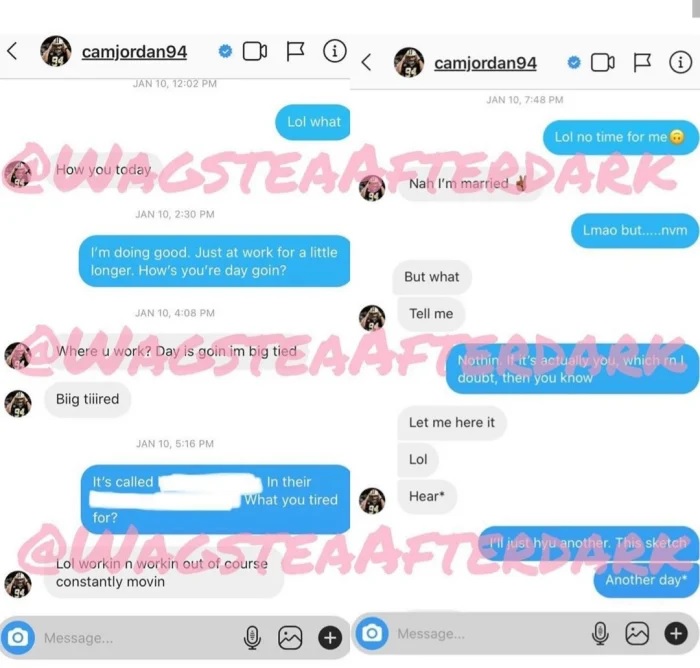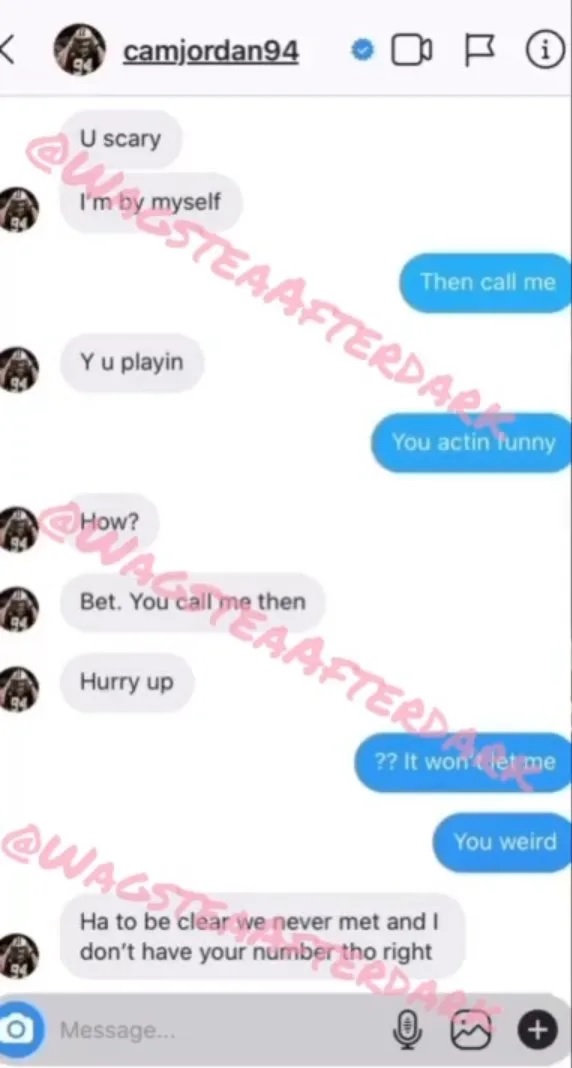 popularsuperstars.com