Steve Harvey's 23-year-old daughter Lori Harvey charged with 2 misdemeanors in Hit-and-Run case!
Famous daughter of TV host Steve Harvey may be enjoying her vacation with her new boyfriend rapper Future but she'll soon have to deal with serious court business as she is being charged for the hit-and-run case that occurred in October.
Will she face jail time for this?
While Lori Harvey is celebrating her 23rd birthday with rapper boyfriend Future, she is being charged with 2 misdemeanors in hit-and-run case.
Thankfully, no one in the accident was seriously hurt but according to Los Angeles County District Attorney's office Lori has been charged with one count of resisting, delaying, obstructing a peace officer, and one count of hit & run resulting in property damage.
Lori's vacation may come to an early end as she is due to appear in court on 21 January.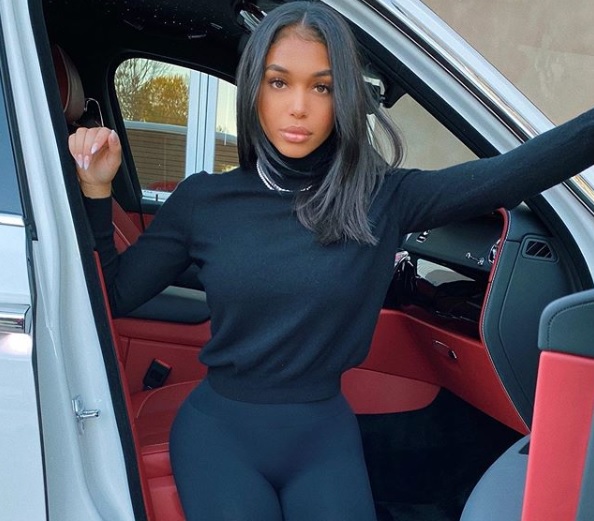 If convicted, the media personality may face up to one year in prison.
Pictures of Lori Harvey surfaced on the internet after her hit and run scene. According to reports, Lori was driving her Mercedes SUV when she crashed into a stationary vehicle. Her car flipped off the side of the road, but luckily nothing happened to her or anybody else.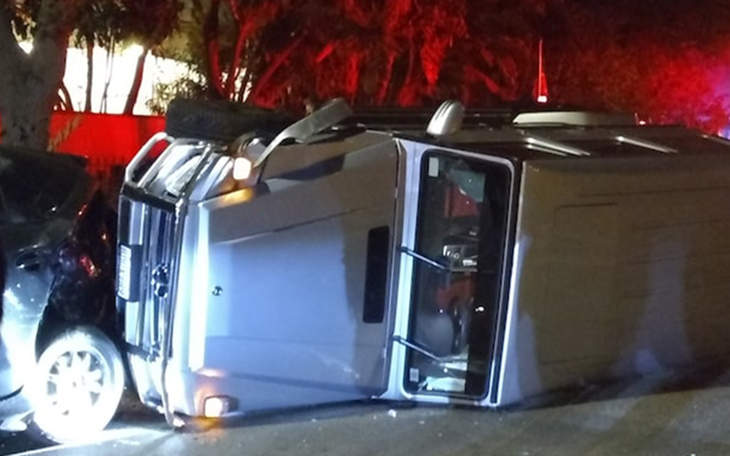 It was reported that Lori had left from Future's residence after spending the weekend with him and she was texting him while driving.
Well, the timing is strange because over the weekend Lori and Future went public with their much-speculated relationship.
And the same weekend the internet sensation is being charged for misdemeanors.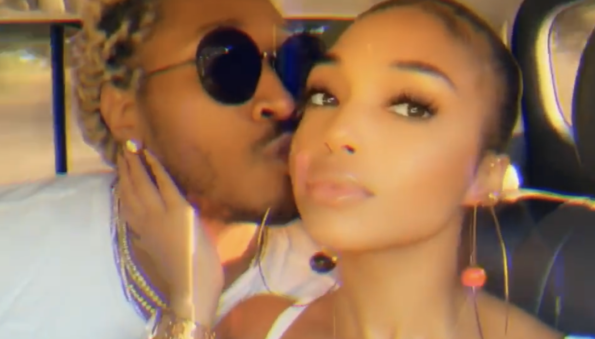 popularsuperstars.com