Men have crushes on sexy model type celebrities all the time. Some of the top names on that list would be Beyonce, Rihanna, Gal Gadot, Nicki Minaj and so many more. But then there are 'Sugar Mamas' that ALL men LOVE and fantasize about but wouldn't really like admitting that they'd want to.
This Thanksgiving, we thought we should honor some of the top sugar mamas that we are truly thankful for!
Loni is both beautiful and intelligent. I mean what man wouldn't want that. Sure, she has some extra junk in the trunk. But then again, what man wouldn't want that?!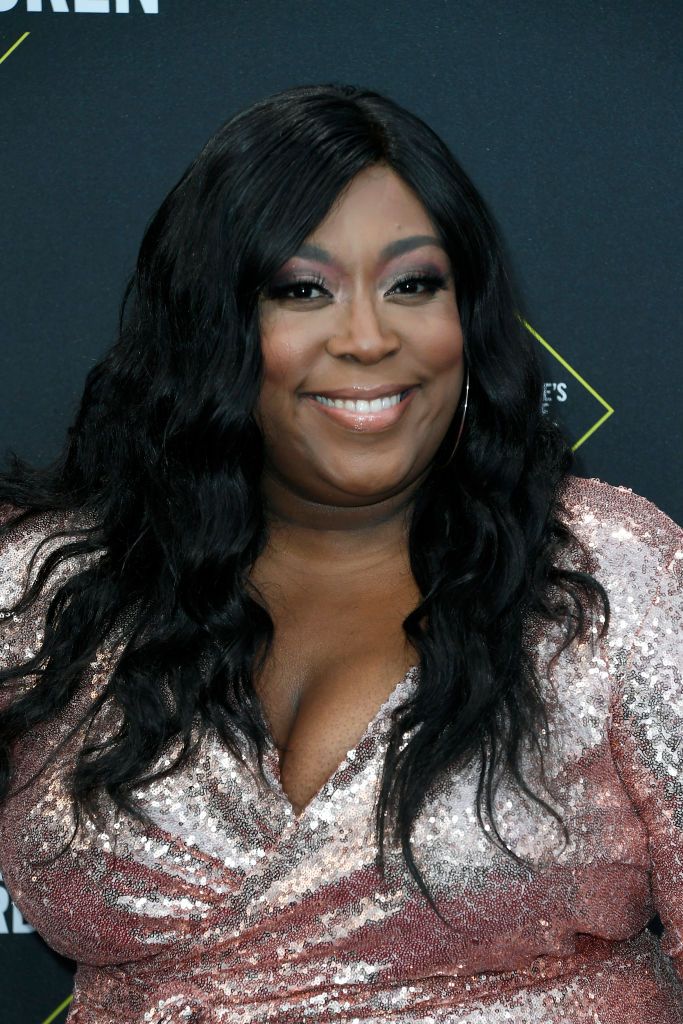 #2 Tiffany Haddish
Our girl Tiffany is loud and can be, well, a little unusual sometimes, but any guy would do her in a heartbeat.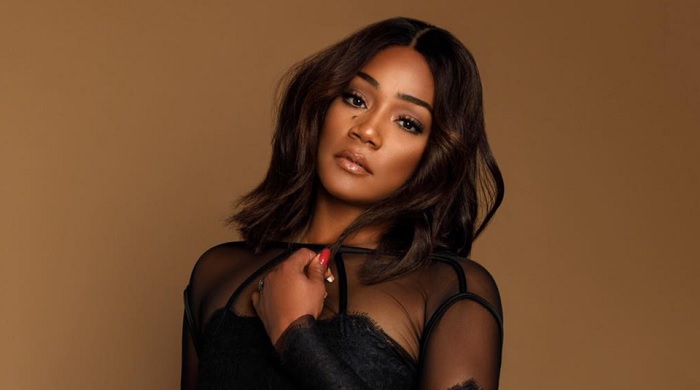 #3 Oprah
Not just men but also women around the globe have a CRUSH on this lady. She is intelligent, successful and a freakin' icon. And not to forget, for 65, she's a hottie!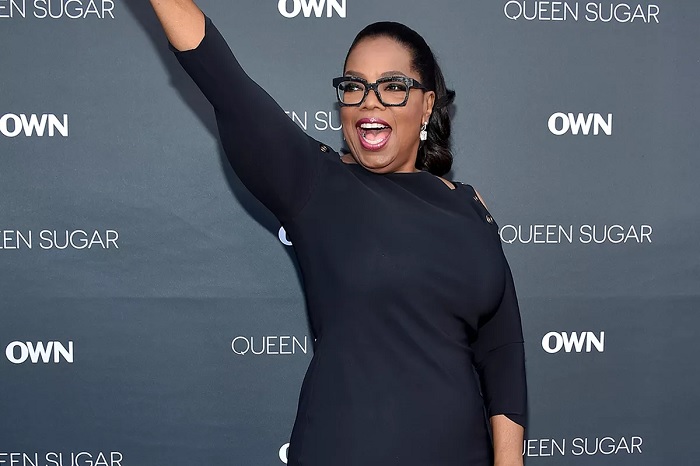 #4 Vicki Gunvalson
The 57-year-old reality TV star and founder of Coto Insurance is one hell of a catch. She is strong, successful and bitchy. No one messes with her and that what many men like about her.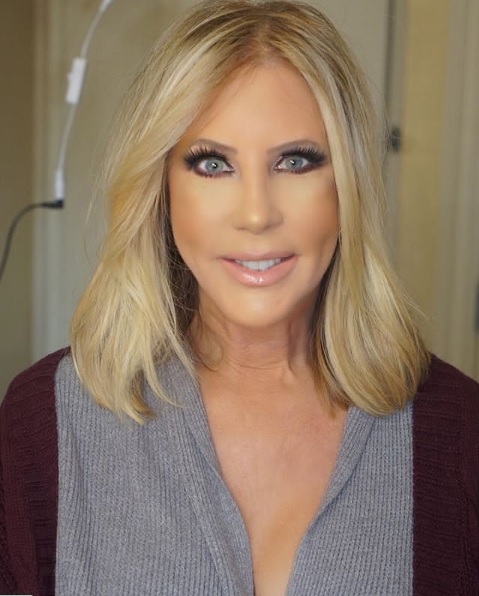 #5 Nene Leakes
Nene Leakes is a hot mama and there's no doubt about it. Nene calls em' like she sees em' and doesn't take sh*t.
#6 Kris Jenner
Kris Jenner, 64, is the ultimate MILF and the number of followers she has says it all. She's in great shape and super successful in doing what she does.
The complete Kardashian and Jenner clan is famous for getting surgeries but we cannot deny that they all look good including the big mama Jenner.
popularsuperstars.com