Jada Smith invited T.I. with his wife Tiny Harris to her show Red Table Talk to share their side of the story about the whole 'Dejah's hymen' comments.
T.I. explained that he doesn't do any of it to control Dejah's life but it's so he can protect her.
There was a lot that T.I. said in his defense and during the discussion, Jada Pinkett Smith spilled the tea about Will Smith.
Smith revealed, "Will Smith makes insensitive comments about daughter Willow Smith's menstruation!"
Jada asked T.I. what exactly he was thinking when he revealed that he gets his daughter Dejah's hymen checked every year and WHY does he feel the need to do it.
He explained that he worries about his daughters and wants to make them feel protected which is why he is so involved in his daughter's life.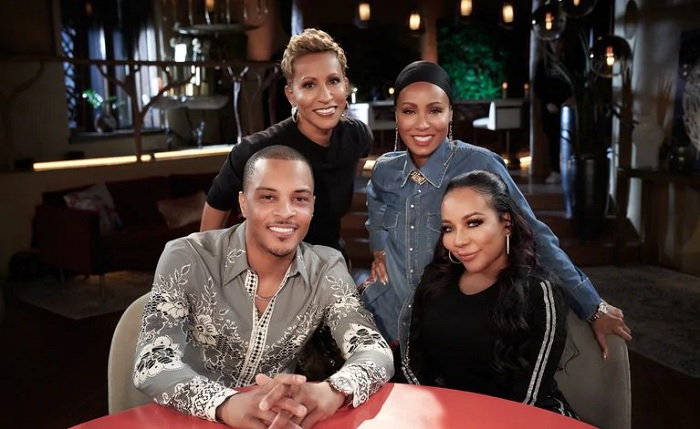 While talking Jada tried explaining T.I. that there is a difference between "protecting" and "controlling" our kids' lives and while doing so, she revealed that Will Smith makes insensitive comments about Willow's menstruation.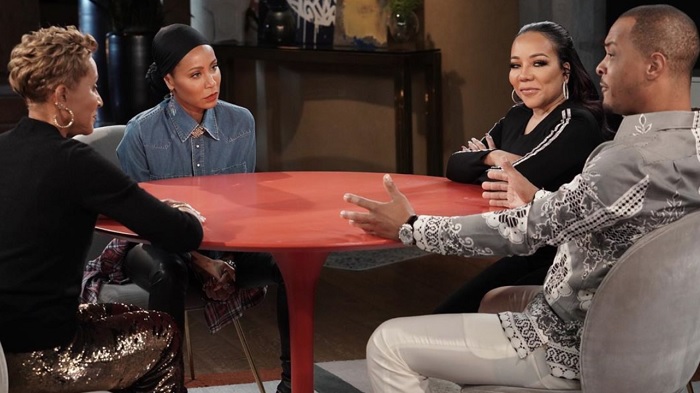 "I understood that because I'm in this house with Will and he be saying the craziest stuff," Jada said on the Red Table Talk.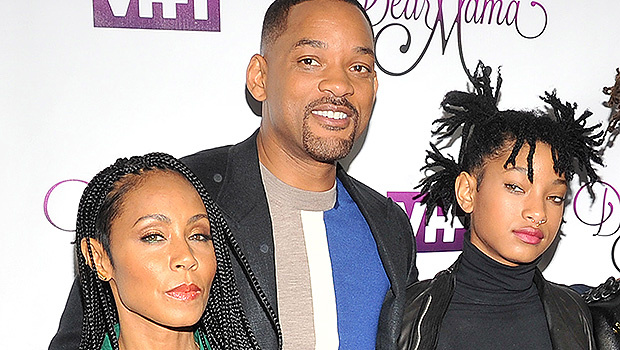 "He don't understand the level. And thank God he has me and he's got Willow…we educate that JOKER before he leaves this house. You know what I mean?"
Later, Jada revealed that he has made several insensitive comments about Willow's menstruation.
"Willow has gone at her dad several times for very insensitive comments, whether it's around menstruation or, you know, 'You must be PMS-ing,'" Jada revealed.
Jada continued, "And she's like, 'That right there, we're not gonna do that'. Every day, it's a work in progress."
Check out the full video below.
The episode with T.I. and Tiny will continue next week wherein they'll be discussing their marriage problems and cheating scandals.
popularsuperstars.com