Beyonce's sister Solange Knowles took to social media to confirm rumors of splitting from husband Alan Ferguson.
The 33-year-old singer penned a long note explaining exactly what happened and why her marriage to Ferguson ENDED.
According to Solange, 'the past 2 years have been difficult and brought her more physical and spiritual transition' which led to ending the relationship with her husband of 5 years.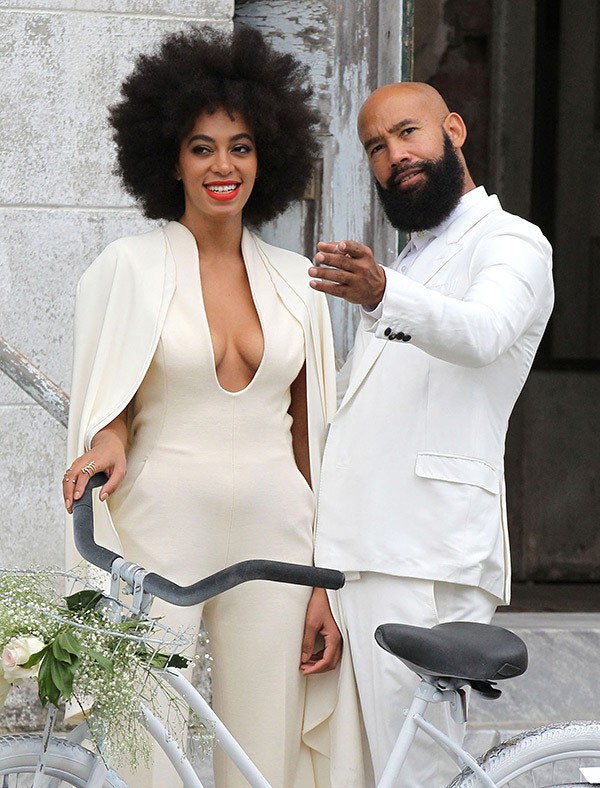 Please 🙏 Must Follow This Page To Support Black People 👇
"The past 2 years have brought me more physical and spiritual transition and evolution than ever before my body left me with no choice but to listen and be still," she wrote.
Solange didn't give too much away in her note, except stating that "they have separated and parted ways".
"11 years ago I met a phenomenal man who changed every existence of my life," she wrote.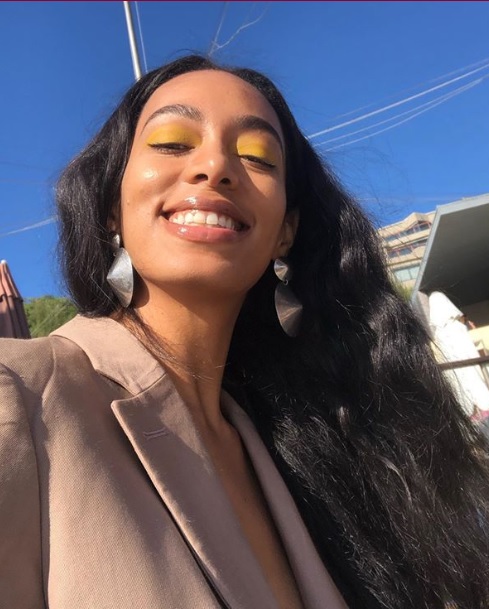 Early this year we separated and parted ways, (and tho it ain't nan no body business) i find it necessary to protect the sacredness of my personal truth and to live in it fully just as I have before and will continue to do."
The R&B singer ended her note by saying: "It is unfair to not have power of your own story as you shape and mold and rewrite it yourself. A n*gga ain't perfect, but I'm leaning into the fear of the unknown and all the glory and power I know exist within god and the universes grace. May all of your transitions no matter how big or small, be kind to you and filled with incredible love and light!"
Solange married director Alan Ferguson on 16 Nov, 2014, in New Orleans, Louisiana. The two do not have any children however, Solange does share a 15-year-old son with her first husband Daniel Smith.
The news of separation comes days before their wedding anniversary.