The feud between Kanye West and Drake is one of the most famous feuds out there. And it's still on going. So now we have a new leaked song where Kanye seems to diss his opponent, and also J. Cole, and Drake's son.
Just recently, Kanye opened up about the fact that his feud with Drake continues. He admitted that he has been trying to fix things between them, and that he wants to put it all behind. And shared that he's also shown up at Drake's house.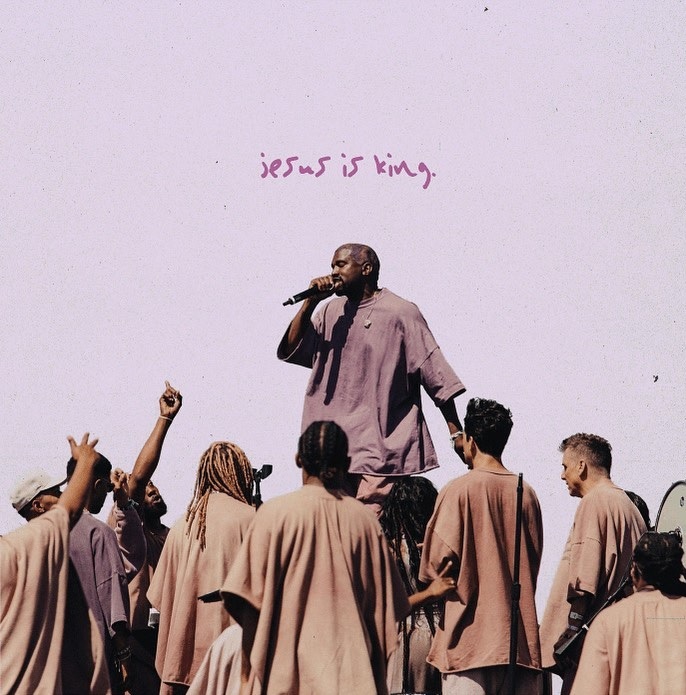 Please 🙏 Must Follow This Page To Support Black People 👇
Kanye says, "Drake lives four blocks down the road from me. That shows that God has a sense of humor."
And he continued by saying: "You cannot be in service to God and be mad at your brother next door. I go to Drake's house with no security and just leave my phone number." Drake hasn't commented on that just yet.
But remember that he seemed to refer to Kanye in his song, "Thank Me Now": "Your idols become your rivals."
And now there's a new leaked song, where he seems to fire shots at his fellow rivals, Drake and J. Cole. The song, called ¨Dreams,¨ is from his album Yahndi. And Kanye also appears to be firing shots at Drake's 2 year old son Adonis.
And obviously, there's also a reference to Trump.
The lyrics in questions are the following. On J Cole he says:
Yeah Ye's cold, but that Trump hat forced me to feel like I like J Cole.
And when it comes to Drake and his son:
My whole city turned they back on me, they thought I told Pusha about Drake's son. . .
God damn I don't care about his son