Siohvaughn Wade RESPONDS to Dwyane Wade's attacks! Says 'I'm Protecting My Child'!!
Earlier this week, NBA star Dwyane Wade's ex-wife Siohvaughn Funches ACCUSED the father of her two children and Gabrielle Union of using their 15-year-old daughter Zaya for MONEY.
Dwyane Wade and his ex-wife Siohvaughn Funches have had an ongoing battle since their transgender daughter Zaya Wade came out. The former NBA player and wife Gabrielle Union have been incredibly supportive of Zaya's life-changing decisions however, Zaya's biological mother Siohvaughn Funches, doesn't really see eye-to-eye on the matter.
Funches recently filed a petition to block Zaya from changing her name and gender legally, while Zaya's supportive father Dwyane has allowed Zaya to do so. As a result, Funches openly accused Dwyane of not being a good parent and for USING Zaya for MONEY. Following her very insulting statements, Dwyane took to social media to address her.
And now, once again, Funches has something more to say about Dwyane Wade.
After criticizing Dwyane Wade for allowing their minor child to change her gender and name legally, Siohvaughn Funches has once again made some bold statements about the father of her children.
Funches states that she is just 'protecting her child.'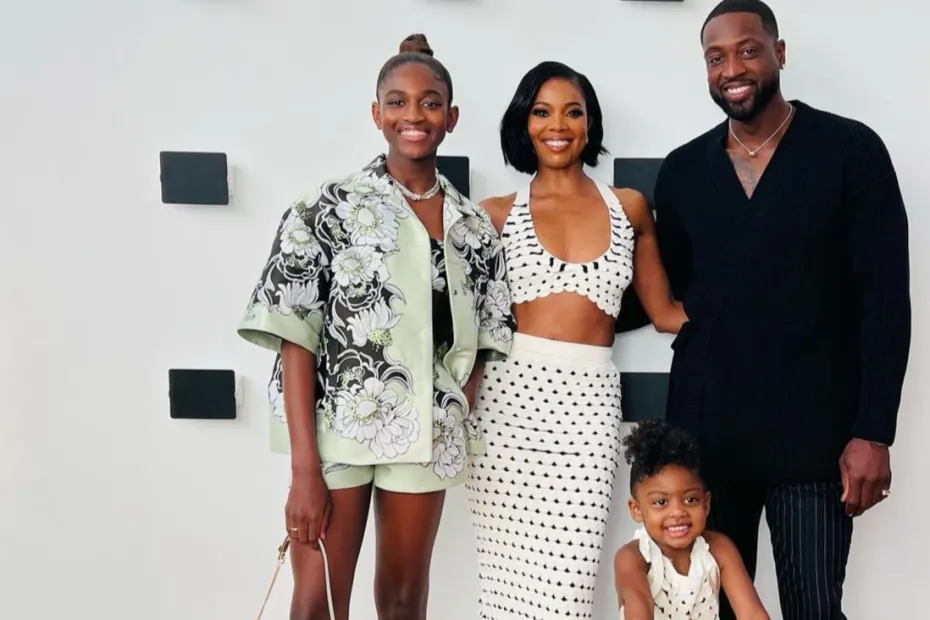 Funches earlier made claims that she fears for her child Zaya and believes that Dwyane is using her for money.
"I have concerns that [Wade] may be pressuring our child to move forward with the name and gender change in order to capitalize on the financial opportunities that he has received from companies," Funches said in a filing.
In a recent interview with Page Six, Funches explained her initial statements and in essence claims that she is trying to protect her minor child.
"Countless full-grown famous adults have suffered severe consequences from anxiety and depression — including taking their own lives — as a result of public pressure and scrutiny," Funches said.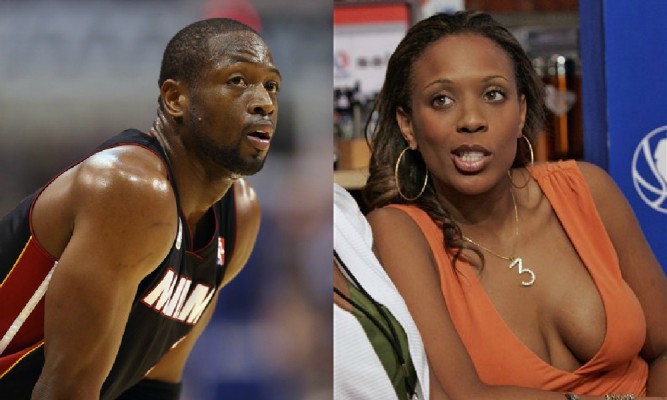 She continued: "I have both the mandate and privilege of protecting my children from these tragic events, well as the myriad of other negative things that have a tendency to impact those living in the limelight."
"They, too, like many other children, have experienced the excruciating pain and unique challenges that children suffer when their parents are divorced," she added.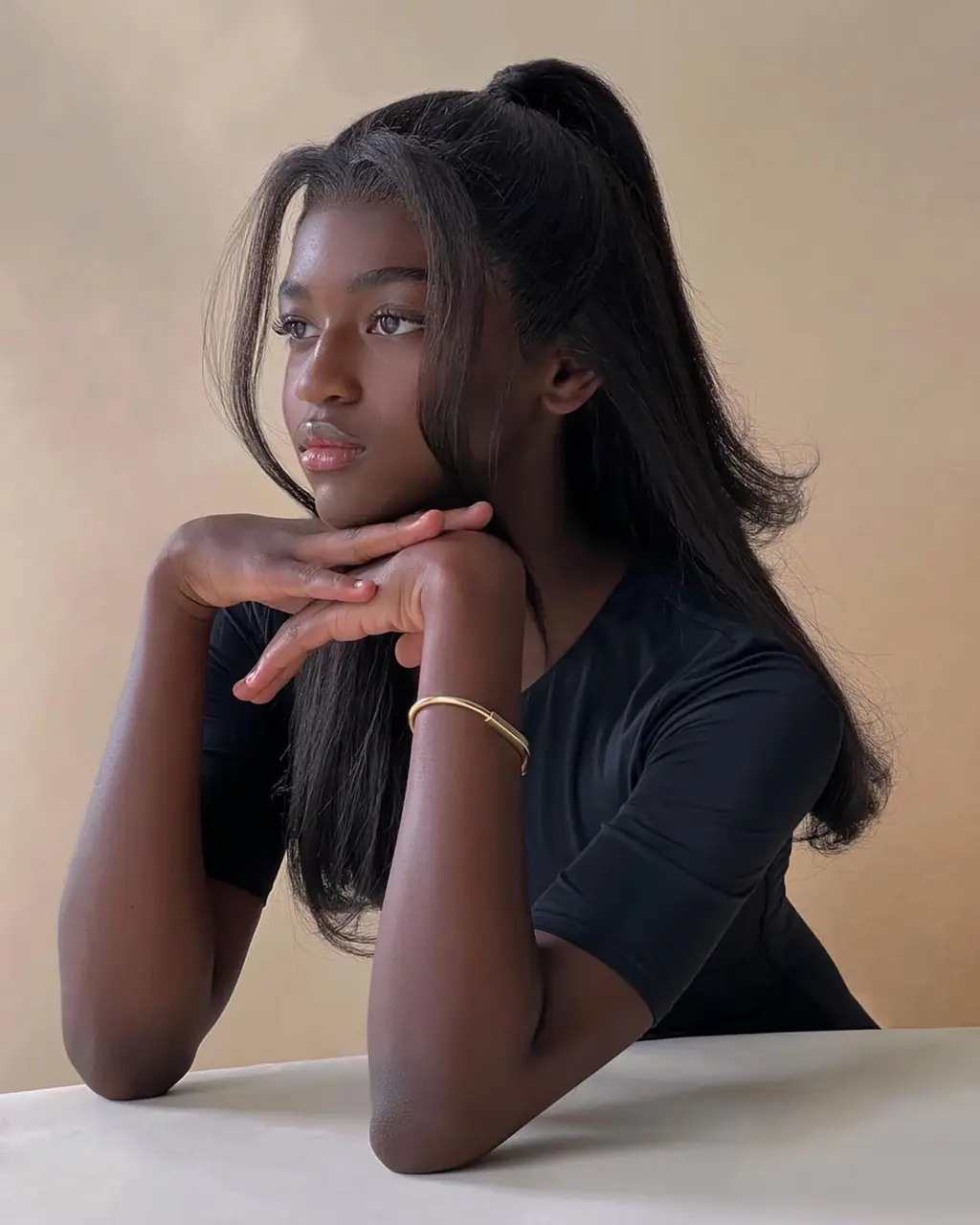 "I will not add to that pain by now responding publicly with malicious, or hate-filled, comments to Dwyane, despite his decision to say these harmful untruths about me, and despite the fact that I never went to the media or public about these sensitive private family matters affecting our minor child."
"I'm by no means a perfect parent but I love my children with perfect unconditional love. I will also continue to do what the laws of this land allow me to do as a parent with the parental right and power under the constitution in courts of law and not the court of public opinion."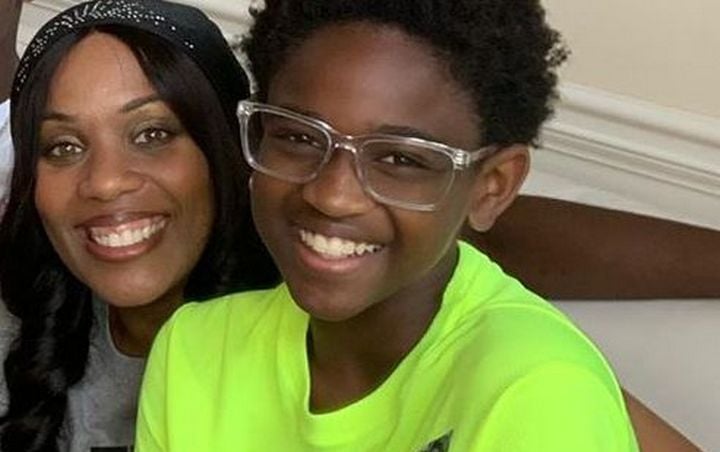 Yesterday, Dwyane too took to social media despite his busy schedule to share his side of the story and to defend that he only loves his children and has no intentions of using Zaya for money.
"While I'm on a life-changing trip to our motherland, Africa, I've received a social media post about me forcing our 15 year old child to be someone she's not and to do something against her will," he wrote on IG.
"While none of us are surprised by Siohvaughn's attempt to fight Zaya's identity and her unwavering attempt to drag my name through the mud, I'm very disappointed that she continuously find ways of centering herself and HER needs, without regard to her children."
He added: "As a woman who claims to be a "good Christian mother, I've yet to see her make any sacrifice or effort to leave her own home to participate in her children's lives in over a decade. Zaya is not that some 3 year child anymore and she's screaming that to the world but most importantly to her Mother! No one in our house would ever force Zaya or any of our children to do anything against their will, much less force an identity on them. This isn't a game for my family and definitely not for Zaya. This is her life! All the while my wife and our village has been her rock in helping her pick up the pieces after heartbreak after heartbreak!"
View this post on Instagram
"Siohvaughn has decided to pretty much be an absent parent to Zaya ALL ON HER OWN. As men, we get a bad rep for not showing up and being absentee fathers, well that's not the case here because I'm ten toes down and I'm still going thru the BS! I will not sit on my hands this time and allow her to make a mockery of my dedication to my family. The high road has run out of real estate. My lawyer will be in control and best of luck to the 14th lawyer as they try to unravel this book of lies that's been sold to them."