A video showing Twitter employees counting down the seconds until they're fired has recently gone viral online.
The news comes as Elon Musk recently gave employees an ultimatum, stating that staff must decide whether they want to stay at the business and "go hardcore" or resign, with a deadline of 5 PM ET on Thursday.
-ADVERTISEMENT-
While it was reported that less than half of Twitter's remaining employees actually chose to stay, others packed up their things and headed out the door.
A source told Business Insider that so many employees refused to sign up for "Twitter 2.0" that it "took Musk and his transition team off guard."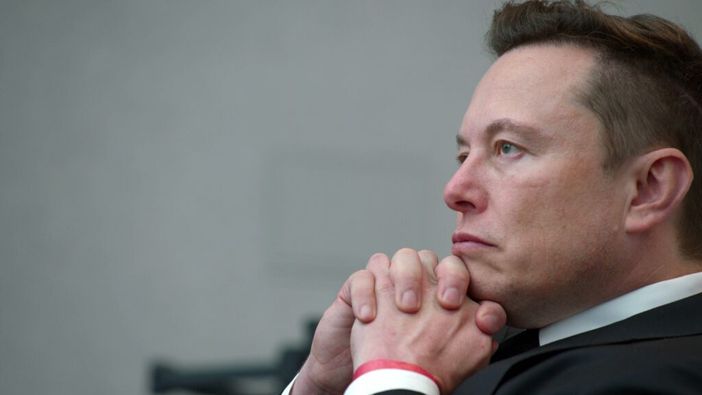 In a video that has now been viewed over 1.3 million times, a group of employees said their farewells, counting down the seconds until they were officially jobless.
"30 seconds left — 35 seconds," Matt Miller can be heard saying before panning the camera around to three other people who were also in the same position.
"Everybody here, we're all about to get fired from Twitter. I've been here… nine years and nine months now," the former employee says.
He then goes round and asks the others how long they worked at the company, with one saying four years and two months and the other, nine years and one month.
Together they count down to the deadline and once it hits, they ironically shout "Happy new year!" – A tragic but clearly necessary ending to their Twitter careers.
Check out the full video below:
It's been a ride pic.twitter.com/0VDf5hn2UA

— Matt Miller (@brainiaq2000) November 17, 2022
Ever since Musk's $44 billion Twitter takeover, the social media platform has been battling one obstacle after another. The self-proclaimed "Chief Twit" initially announced some major changes for users, including the removal of censorship and a fee for verification, but now the changes have also been affecting staff.
From public firings, to back-and-forths with other frustrated employees, it seems as though the consequences of his own actions are finally catching up to the Tesla CEO.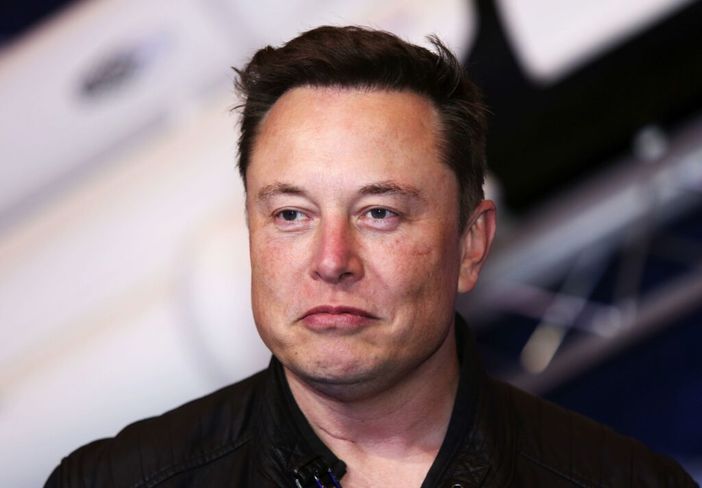 For those that chose to reject Musk's new employment conditions, it was a seemingly abrupt ending for them on Thursday.
Another source familiar with the directive told Business Insider that "an hour after the deadline passed, workers were emailed by building services telling them that Twitter's offices would again be closed immediately, that access to the buildings would be suspended, and that employees needed to leave the premises."
A current employee also noted while closing offices was a dramatic move, it was intended to "prevent physical sabotage while they sort out access revocations."