Drake reportedly got a new baby with a 'Thick Russian' model and she's talking about it in public even though he had her sign Iron Clad CONTRACT!!
Rapper Drake has had a pretty good year, and for him, 2022 may end with a BIGGER surprise. And because word on the street is that Drake impregnated an IG model who is described as "Thick" and "Russian."
The woman claims to be carrying Drake's baby and the rapper's legal team is preparing to take action against the woman as she signed a non-disclosure agreement.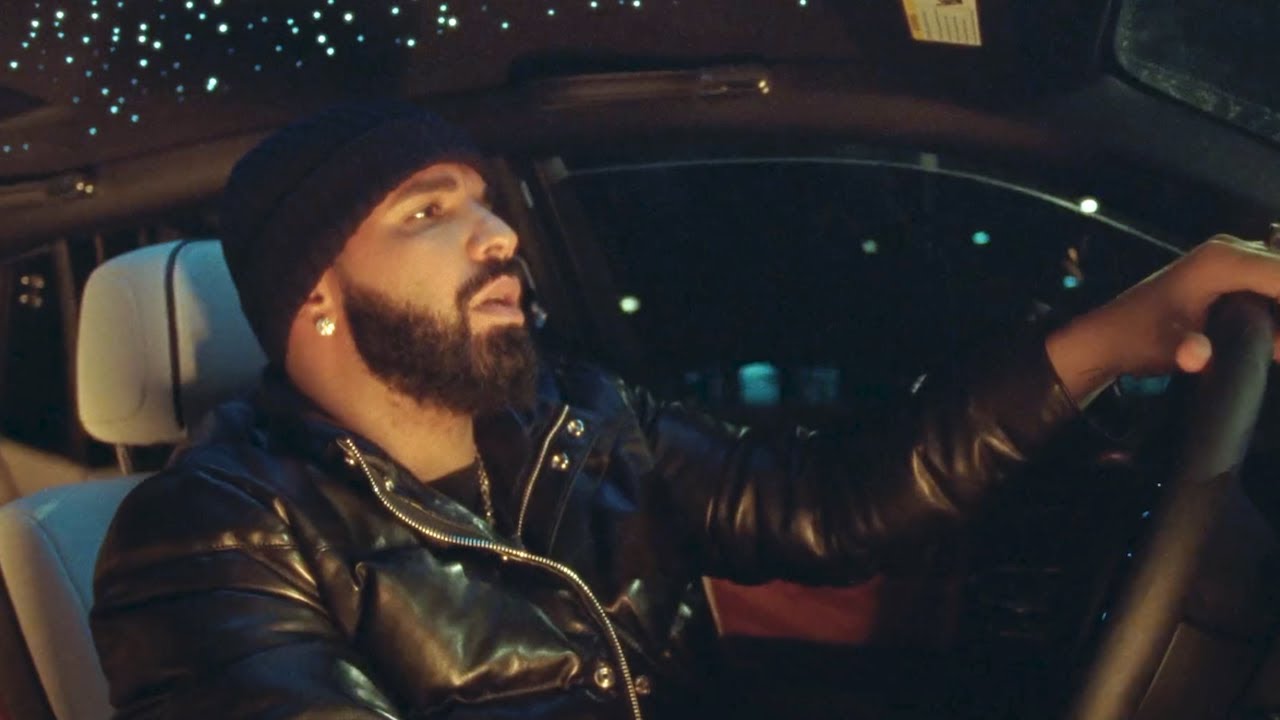 Drake, born Aubrey Drake Graham is mostly private about his love life and hasn't really been in an exclusive relationship in a long time. But that don't mean that the God's Plan rapper lives a boring life without women.
Drake is known to "mingle" with many girls and according to a close pal, he's had numerous "pregnancy scares" from his special ladies.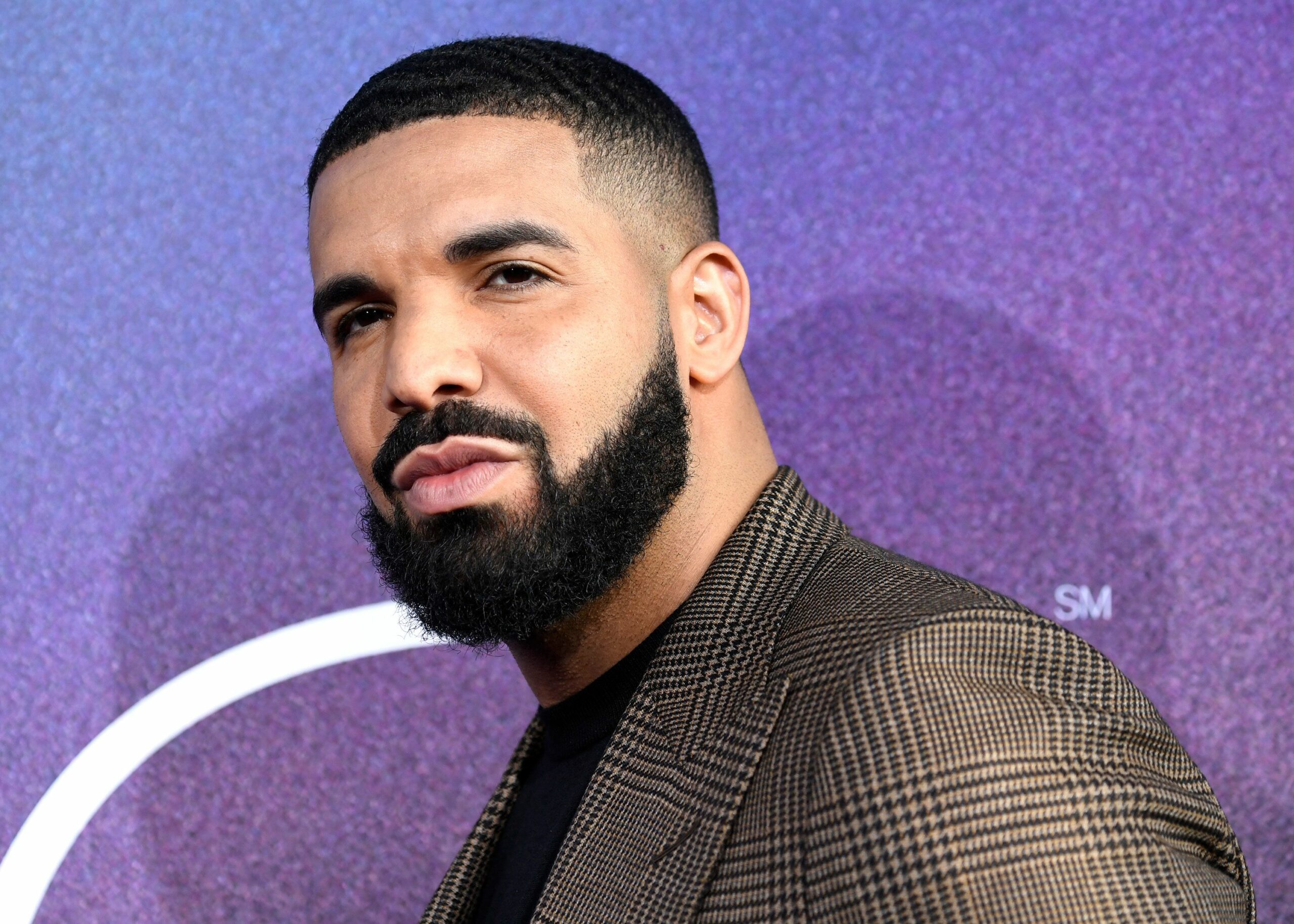 And Drake now has a new woman, who he reportedly slept with, claiming that she is carrying the rapper's child.
And neither Drake, nor his legal team is taking it lightly. In fact, a close source of the rapper is claiming that his legal team is preparing to take action against the woman as she is not allowed to be talking about Drake with anyone.
You see, every woman Drake smashes, he makes them sign a non-disclosure agreement that forbids them from talking about him in public.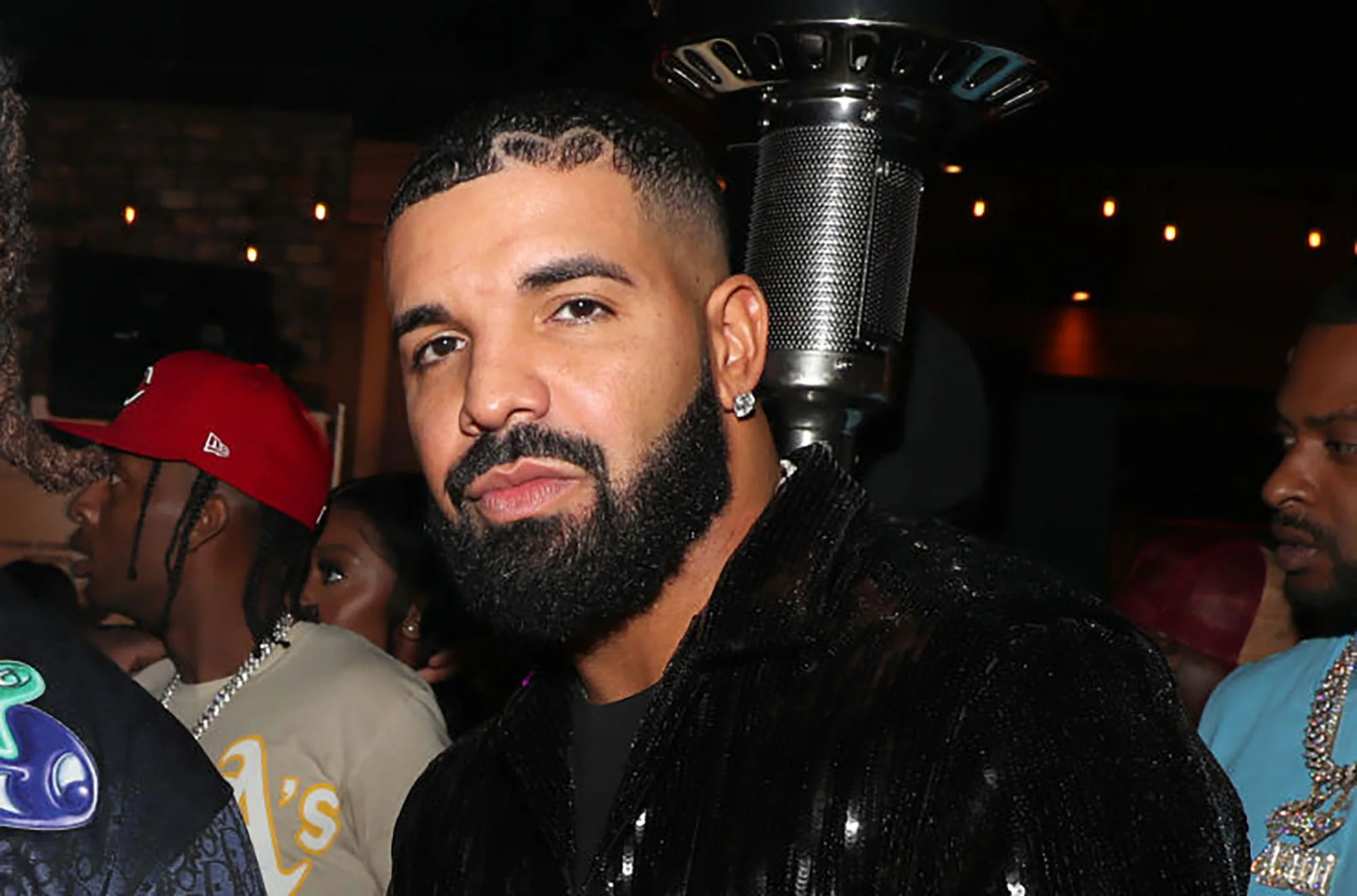 The agreement also has strong clauses regarding an unplanned pregnancy.
An insider has revealed that the agreement that Drake makes his one night stands sign are very detailed and at least 5-pages long. It also clearly states that incase a pregnancy occurs, the woman is not allowed to disclose it to anyone.
"The girl signed Drake's non-disclosure agreement so she can't talk about anything," the insider revealed.
Drake's team disclosed that they are still unsure if the Russian model is really pregnant or if Drake is the father of the baby.
"We can't say whether it's Drake's child or not, they are still investigating. But she's currently under the non-disclosure so she can't discuss anything," the insider said.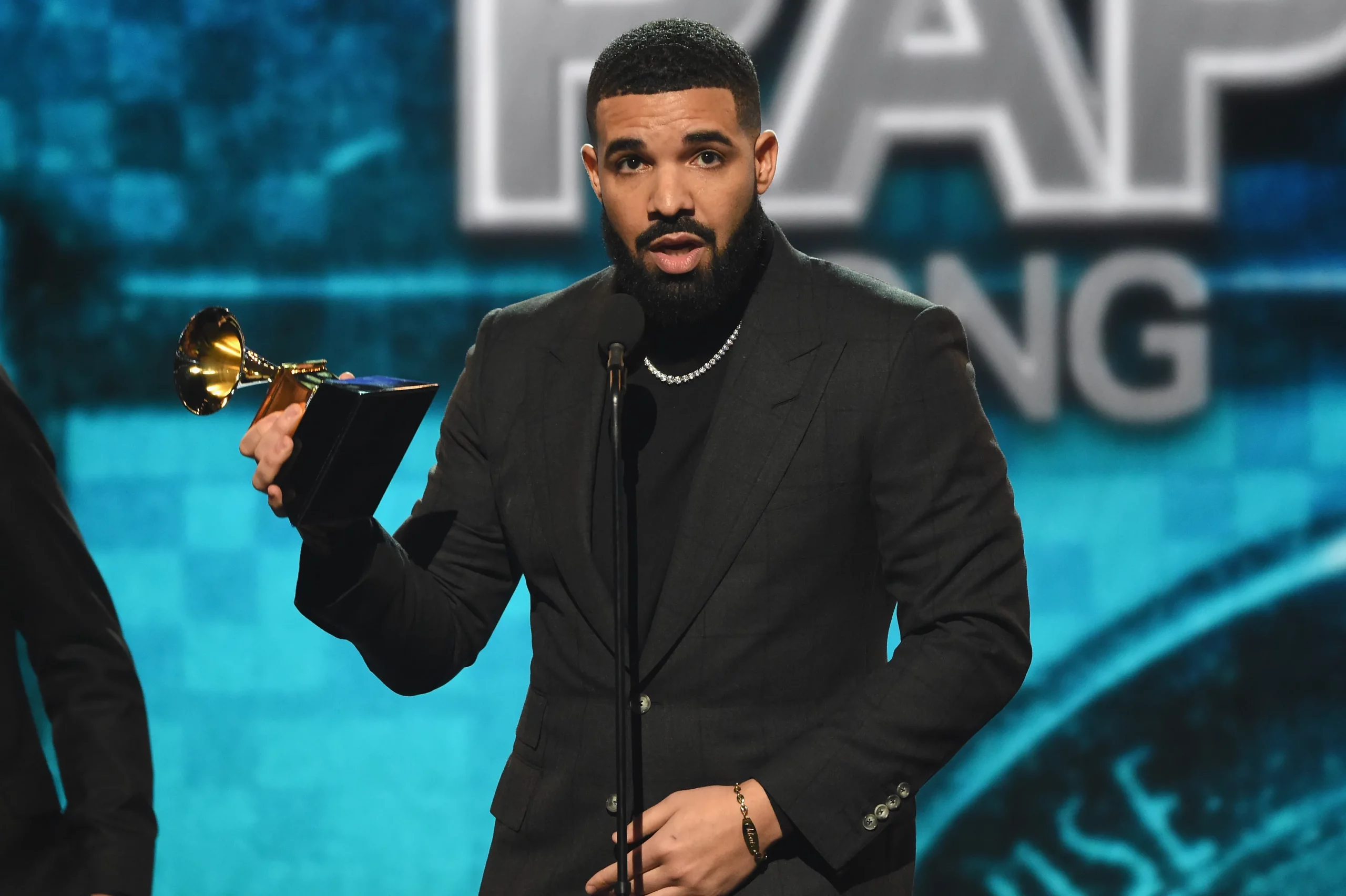 The rapper's pal also revealed that he's had many similar pregnancy scares however, in most instances, they've been FAKE or turn out to be not Drake's baby. So he's not so worried for now as his team is investigating the matter.