Kanye West's 9-year-old daughter North REVEALS she watches 'R' Rated movie. . . about DEMONS!
Kanye West and Kim Kardashian's oldest daughter North West revealed that she frequently watches R-rated demon films and her morning routine involves starting her day by watching a horror movie on a daily basis.
In a TikTok video, North West showed her fans what she loves to watch every morning and after over 900,000 views, the video was taken down.
Over the weekend, North West, 9, shared an update with her followers via her joint TikTok account with her mother @KimandNorth. And what she shared has many of her followers worried for the child.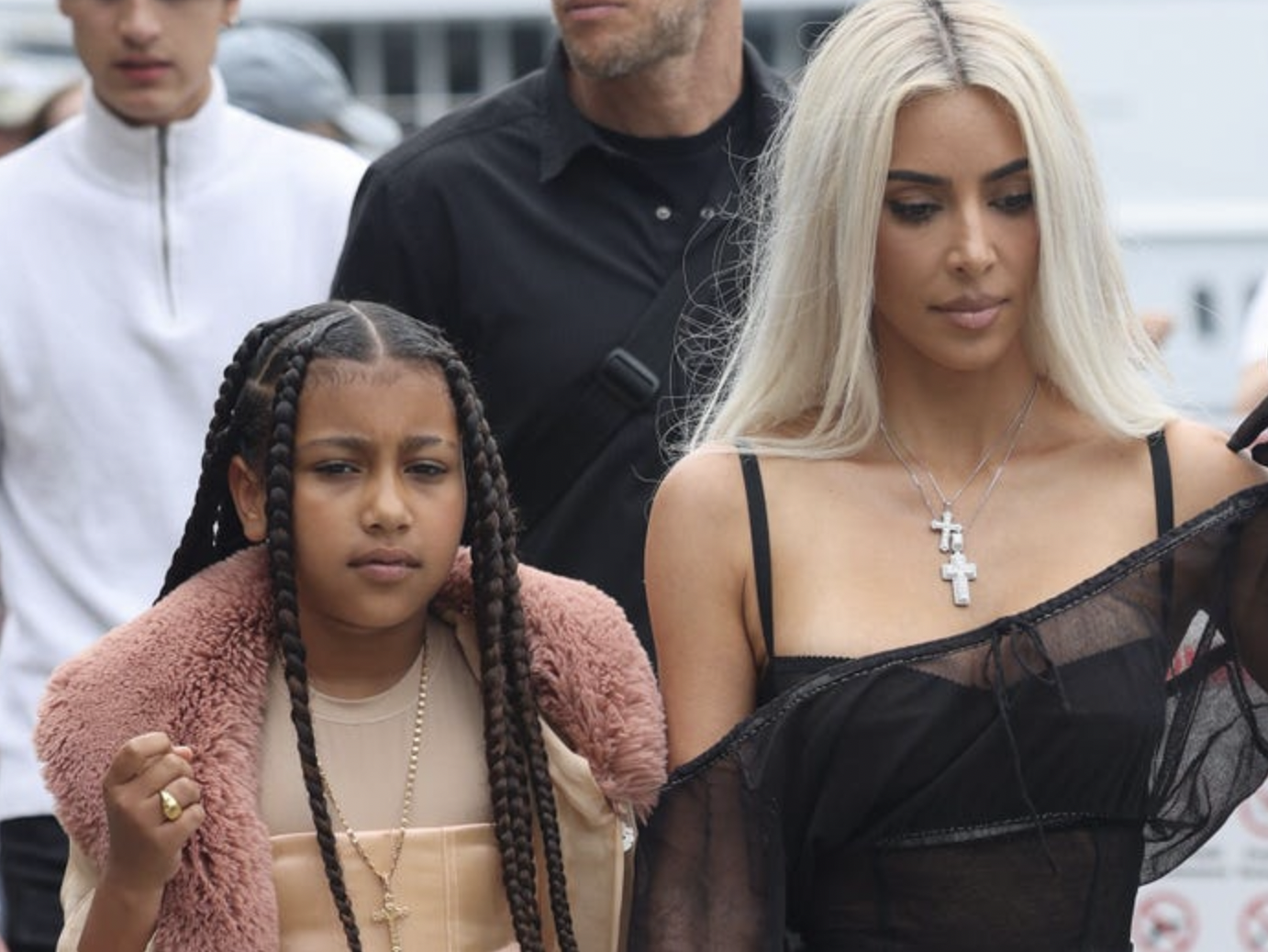 North started the video by telling her followers that she loves to start her morning with her "favorite movie" and then she turned the camera to show her giant television which showcased The Conjuring: The Devil Made Me Do It on Netflix.
The horror movie was released last year and has been rated R for terror, violence, and some disturbing images. Ofcourse many of her fans and followers had a problem with this and raised concerns for the 9-year-old.
Kanye West has openly talked about his disapproval of the way Kim K has been raising their children. And this move will certainly not sit well with the father-of-four.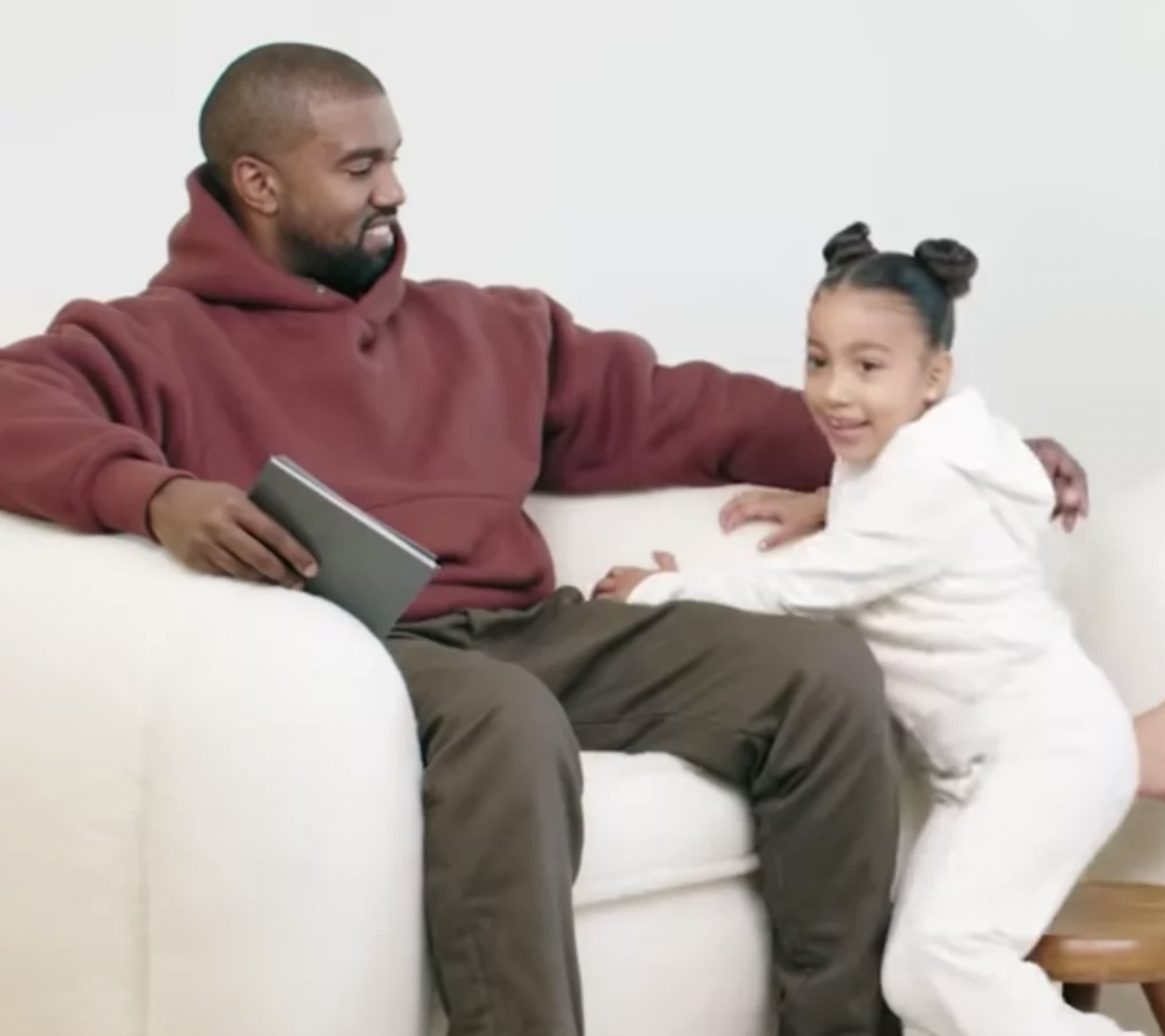 This isn't the first time North has gone VIRAL on social media or has done something controversial.
The 9-year-old child raised eyebrows last year when she went LIVE on social media without her parents' permission and gave a tour of their home in Hidden Hills, California.
Few minutes later, Kim K found North giving the tour at which point she abruptly ended the Live stream.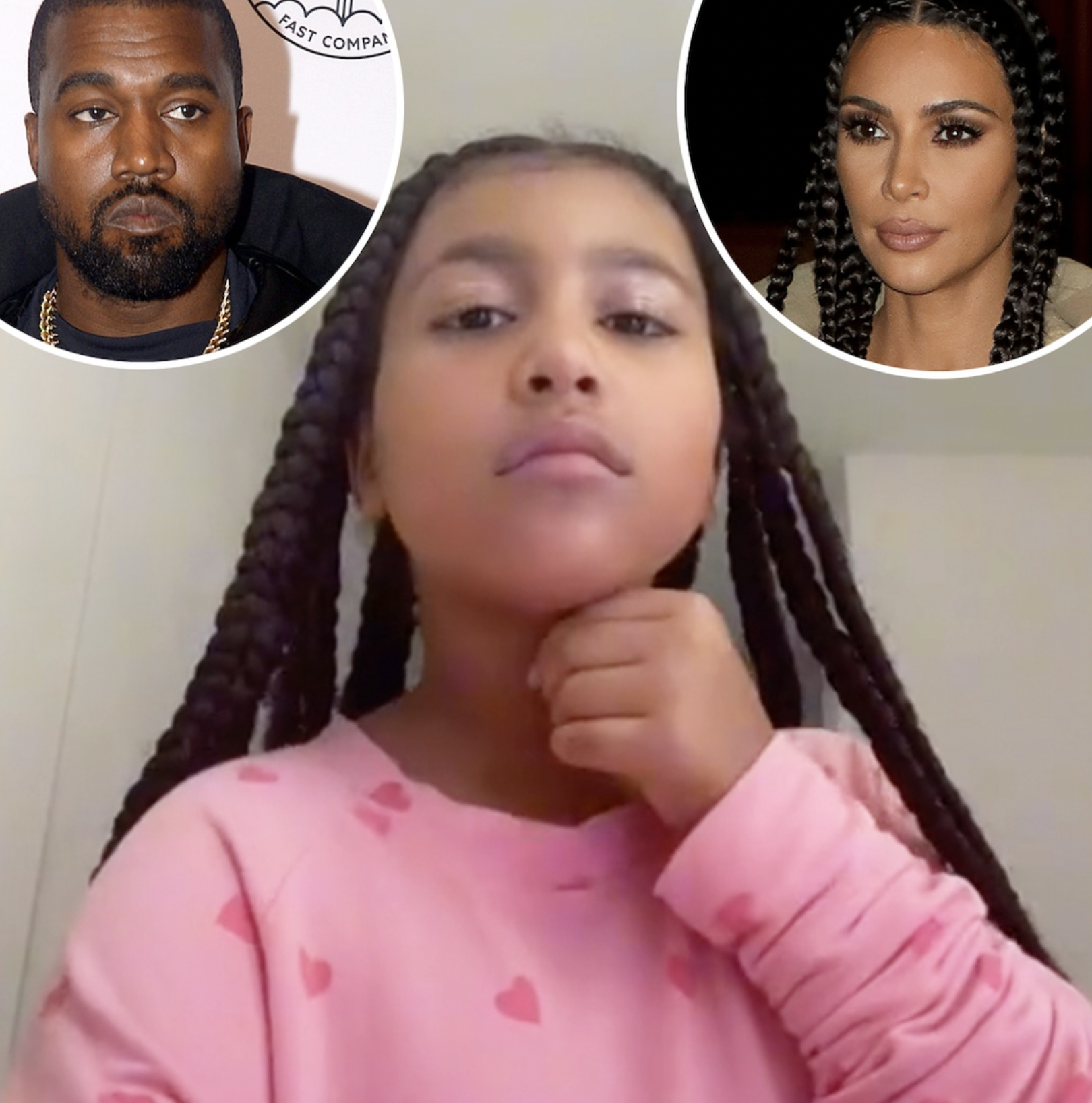 "I mean, North West is Kanye West's daughter," Kardashian said on a podcast later about the incident. "Forget that, she's his twin. So she will definitely do all of the above. But in my household, there are rules."
Kardashian said that North later apologized for doing that.
So far, neither Kim nor Kanye have commented on the situation or about the fact why North is being allowed to watch R-rated movies.
Fans are wondering if Kim is even aware about North watching such films.